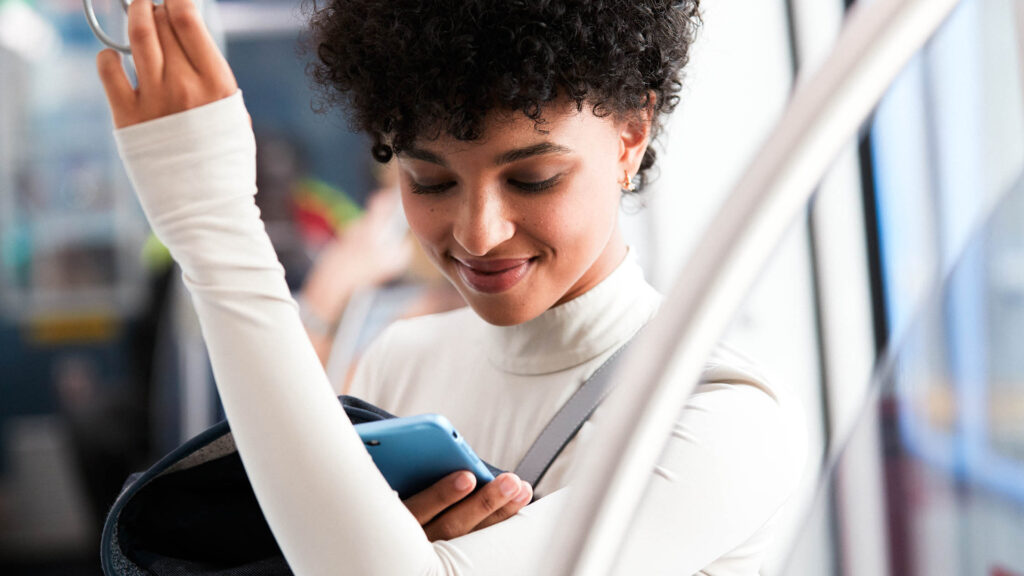 Customer Experience
Testing testing 1234567890, lorem ipsum lorem ipsum
Customers' experiences with your brand will all be connected through omnichannel engagement. Data-driven. Perfected. And you won't even have to juggle dozens of solutions.
CSG Xponent
Wow customers and win their loyalty with personalized experiences you deliver at the right moment. All you need is one platform.
Start today
Connect your existing data and customer engagement solutions to unmatched personalization and performance
Gain actionable insights in real time and use them to fine-tune customer interactions
Understand and manage the entire customer lifecycle
Launch fast using a library of proven, prebuilt journeys and integrations
Communication Design u0026 Delivery
Craft and send personalized messaging to customers however they prefer to receive it—digital or print—leveraging industry-leading tools, facilities and expertise.
Learn more
Design and personalize billing statements and other digital and print communications for increased engagement
Deliver consistent communications across multiple channels
View real-time reporting to understand customers' communication preferences and optimize strategies
Simplify document archival and retrieval, both short and long term
CSG Experiences Practice
You don't have to overcome CX challenges on your own. Our experience experts help guide your next moves for winning customers and lowering costs.
Learn how they help
Apply a voice-of-the-customer focus for informed decision-making
Uncover new insights through research and expertise
Craft solutions and UIs for better experiences
Build architectures that keep you adaptable
CSG Named a Leader in The Forrester Wave™: Journey Orchestration Platforms, Q2 2022
Learn the latest trends in customer journey orchestration (CJO)—and why CSG was named a Leader among the most significant CJO providers.
Download for free
A proven customer engagement leader
This is a test of the Description area input.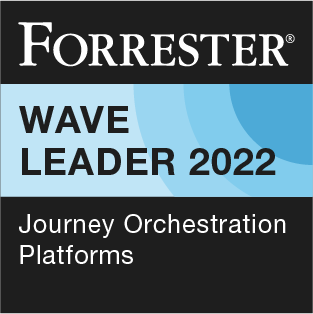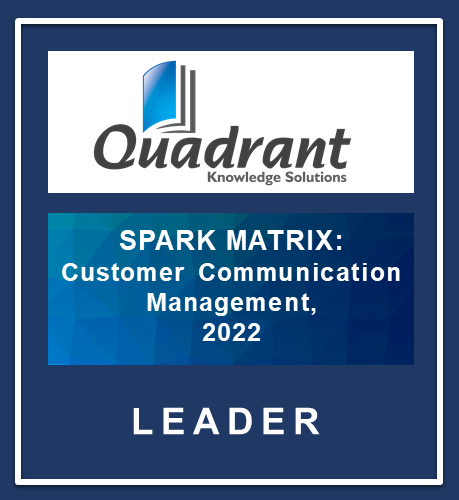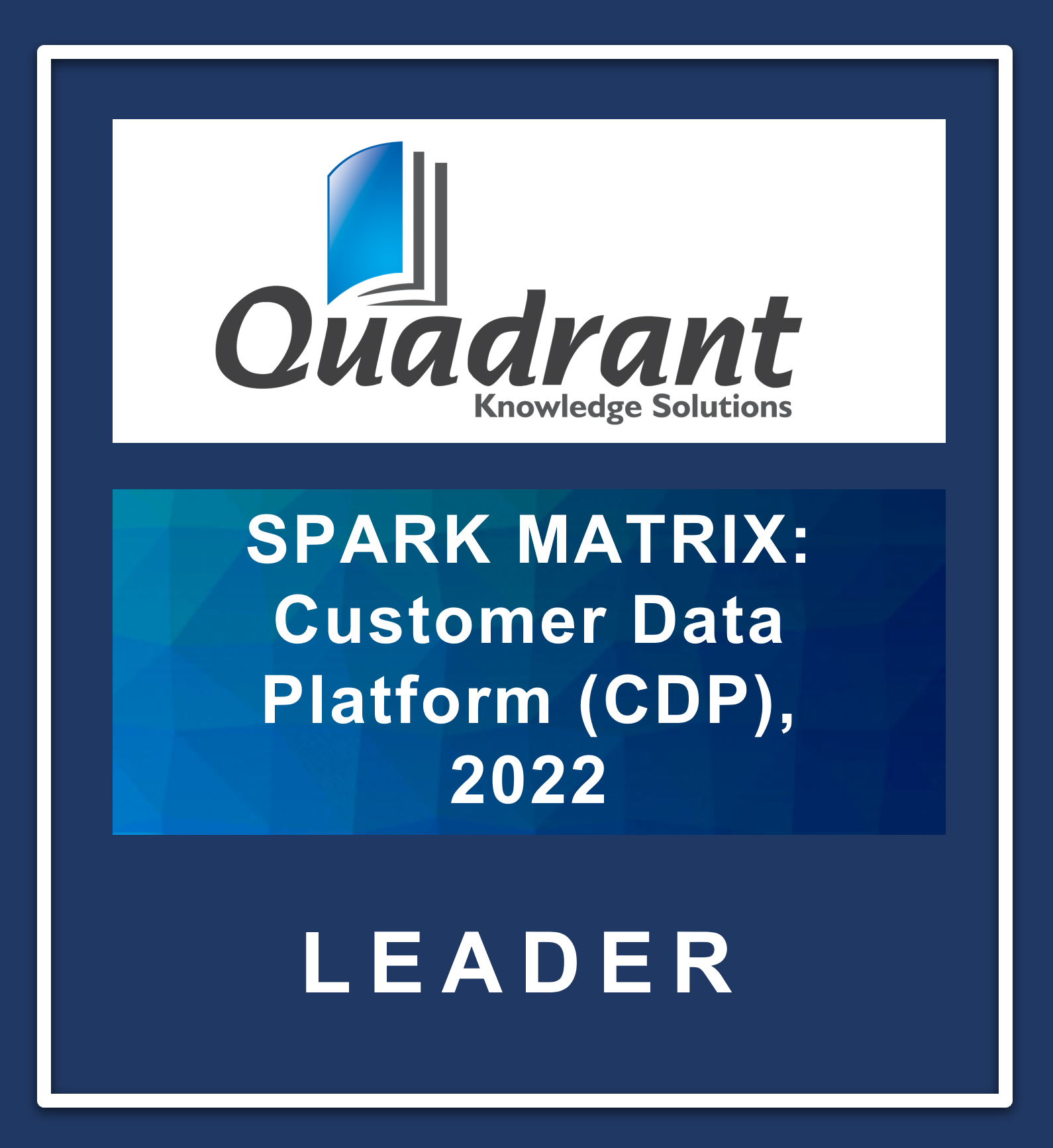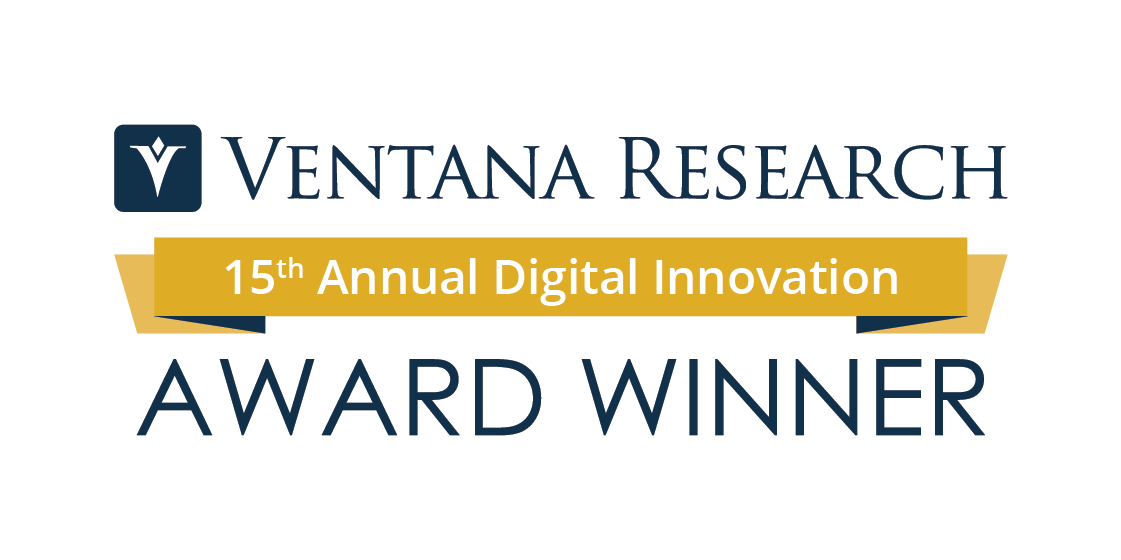 CX leadership is within your grasp
No more settling. It's time for customer engagement solutions that achieve real results and fast ROI.
Get started
u003ciframe src=u0022https://info.csgi.com/l/321851/2022-10-14/8gld5u0022 width=u0022100%u0022 height=u0022500u0022 type=u0022text/htmlu0022 frameborder=u00220u0022 allowTransparency=u0022trueu0022 style=u0022border: 0u0022u003eu003c/iframeu003e