Fireside Chat – CSG ACP Optimized Sales
Tune in here to learn more about the positive results that Breezeline saw by implementing ACP Optimized Sales in partnership with Actifai. In this video from the 2023 CSG Client Conference, Serge Billiouw (Breezeline), Ned Brody (Actifai), and Rick Fernandez (CSG) have a fireside chat discussing those details. Follow along with the presentation slides linked here as you listen to our Fireside Chat.
Download Presentation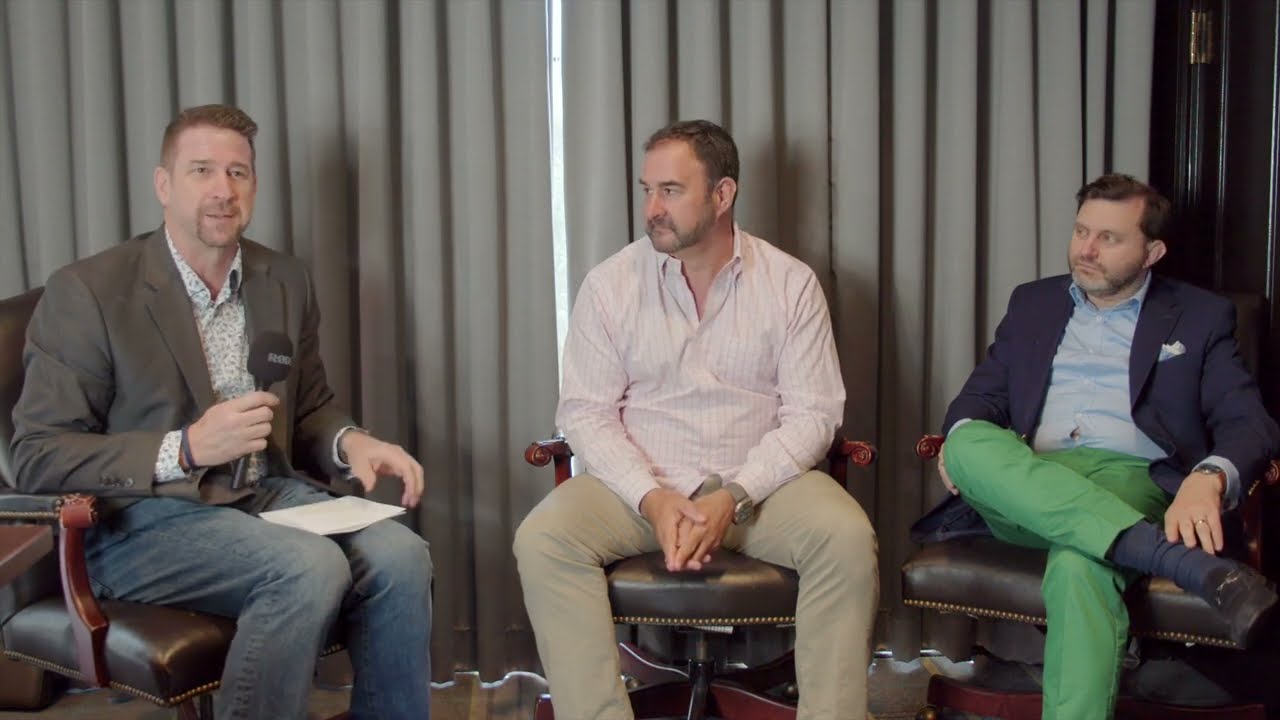 Breezeline's Business Results with ACP Optimized Sales
Resolving the Paradox of Choice
ACP Optimized Sales provides a new sales and ordering solution that allows clients to harness the power of artificial intelligence and machine learning to simplify the process of matching customers with the best offers. The solution helps you discover, capture, and maximize revenue through predictive offer recommendations.
Learn more
Get in touch
Have questions or want to learn more? Reach out to us below!