CSG Encompass Order Management
Track and activate
every order
Capture, manage and fulfill any order with a seamless handoff from quotation to activation.
Get a single view of quotes and orders
Encompass Order Management and Encompass Quote are driven by the same catalog, so there's seamless handoff from CPQ to order fulfillment.
Decompose quoted products and services into product components, then seamlessly orchestrate orders
Let customers add and remove options from their order, and upsell/cross-sell other useful offers
Automatically validate orders against active inventory to ensure customers get their order when they expect it
Keep customers informed about service order issues and order progress with branded notifications
Manage every aspect of order management
Automate fulfillment with reusable processes that provide real-time visibility over order progress.
Download the datasheet
Manage task allocation, data input, work lists and teams, all within your order workflows
Pull meaningful reporting data from Encompass' structured information framework, which includes lifecycle stages and order types
Keep track of customers' products, including their configurations, change histories and relationships, for real-time inventory management
Reduce the effort needed to fulfill orders with automated order escalation for open orders that are in jeopardy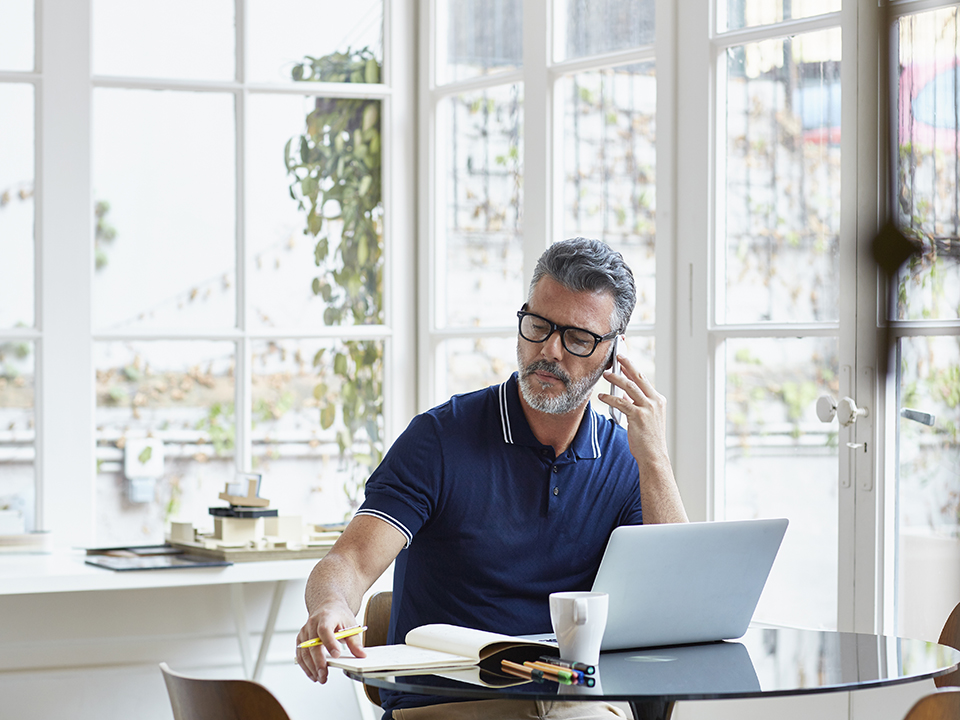 Ready to improve your order management?
Fulfill orders faster and with fewer errors using Encompass Order Management.