CSG Digital Wholesale
Manage your entire wholesale business from one platform
Telcos aren't your only partners. Settle for any partner service and ensure quality using the world's most widely deployed and proven partner management solution.


By leveraging the power of the cloud, our teams have the underlying billing, rating, and charging capability needed to sell MVNO and IoT solutions both now and into the future.

With CSG, we have modernized the way we collect data from the network and injected the agility and scalability we need to react to emerging business opportunities quickly.

Using CSG's digital wholesale solution suite, we can increase quality, speed, and responsiveness for our customers, while driving efficiencies through development and process improvements.
Manage all interconnect services from one system
Don't let legacy systems slow you down. Recognize revenue faster with end-to-end support for rating, charging, billing, revenue sharing and partner settlement.
Discover CSG Interconnect
Settle for new digital services and support multi-sided business models like B2B2X with out-of-the-box functionality
Grow your business without limits, with high-performance processing of more than 2 billion EDRs per day for a single operator
Customize rating rules to any style (national, international, mobile, VAS), any unit (seconds, minutes, GB) and other criteria
Re-process errors, re-rate traffic and re-price millions of EDRs automatically, with an audit trail for any updated records
Summarize data for stakeholders and partners, with full control over what fields to show and easy export as a CSV file
Improve margins with streamlined, automated routing
Buying is one of the most complicated processes in international wholesale. Stay on top of changing supplier rates and automatically act on the best agreements with CSG Route.
Get a complete view of all agreements and routes to identify the most profitable rates
Analyze supplier rates against actual traffic, estimated costs based on routing, and your own cost base to find the right route
Select the best carrier to route traffic to based on service, destination, origin and time bands
Create routing algorithms to optimize for least cost routing, overflow routes, margin per destination and more
Create and manage deals with your partners and monitor performance against agreed-upon targets
Recapture millions in lost revenue
Telcos lose almost $30 billion to fraud every year. Recapture the revenues and detect more instances of fraud with active and passive testing from CSG Detect.
Read the white paper
Train the machine learning against your active test results to flag common fraud use cases quickly
Stop accidentally blocking legitimate traffic thanks to faster, more accurate detection
Trigger instant action when you detect fraud by automating alarms and blocking actions through APIs
Identify trends in fraudulent traffic through real-time, interactive dashboards
Reduce opex and risk by deploying CSG Detect as a managed service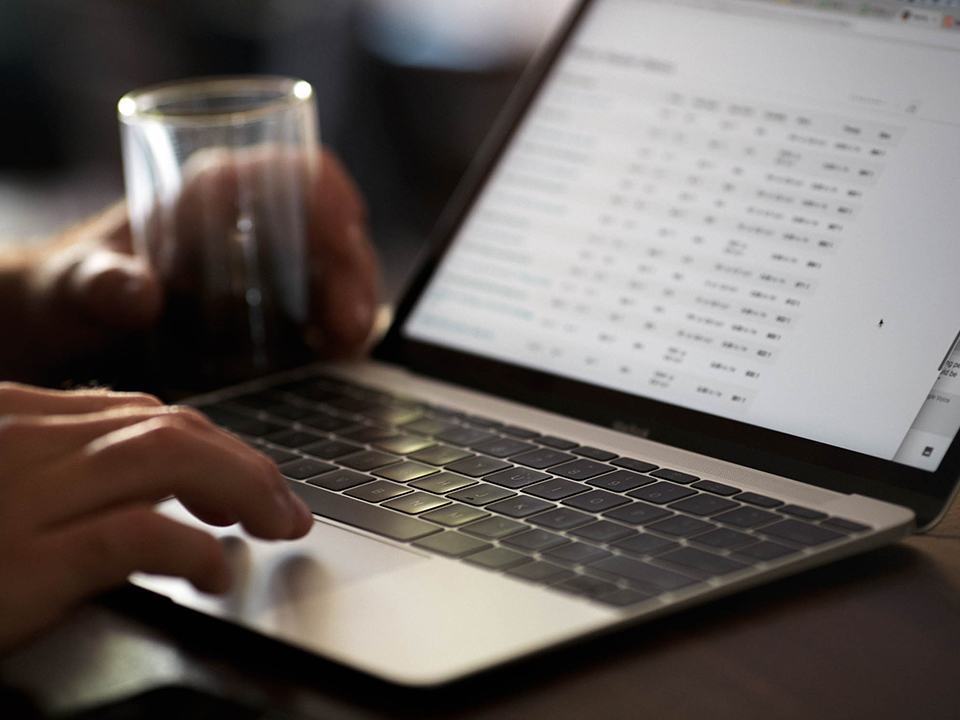 Make monetizing roaming easier than global travel
Keep up with growing global traffic and support new 5G and IoT services through a convergent BCE, TAP and interconnect solution.
Download the datasheet
Reduce your reliance on expensive clearinghouses, and gain operational control of your roaming management to reduce costs
Support enhanced charging models for BCE while reducing invoice errors and disputes
Integrate with your existing retail billing, fraud and ERP solutions to get a complete view of transactions, traffic and expenses
Easily analyze the latest roaming data through easy-to-navigate UIs and standard dashboards
Minimize TCO with cloud and managed service deployment options
Always deliver the quality subscribers expect
Don't let poor network quality compromise the customer experience—and your profits. Verify quality and detect fraud on your global networks with CSG Assure.
Learn more about Assure