Keydok Digital Asset Suite by CSG
Digital Trust Manager
Secure your digital engagements using robust trust mechanisms. All user interactions are executed using state-of-the-art authentication, security, and a combination of centralized and decentralized services.
Learn more
Identity Profile Management, Validation, Authentication, and Verification
Phone and Digital Account Validation
Tokenization Password Creation
Unified System or Application User Identification
User Profile Address Management
Digital Evidence Manager
Facilitate compliance and security in digital interactions by creating a traceable network of status changes, proof of events, related identities, and associated Digital Asset registry.
Learn more
Document formatter facilitates communication with the user and the adoption of documents
Document Box offers the display of all common documents and offers the ability to interact with them via dynamic viewing and signature
Document Loader allows you to associate essential information to a document, create a process to notify those involved with the document and request some type of interaction
Document List enables you to consult the documents in which you are involved, allows you to review the document and, if necessary, allows you to perform a simple approval action or perform an official signature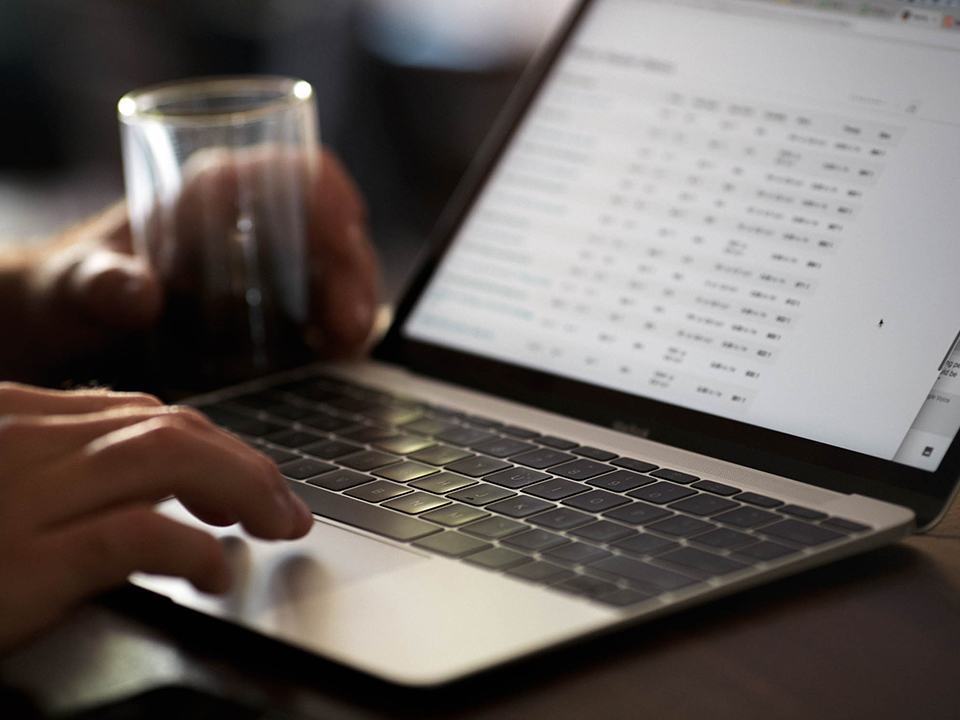 Digital Asset Manager
Protect valuable business information as unalterable Digital Assets, preventing fraud with complete control of stakeholders.
Learn more
Convert electronic content into digital assets
Documentation and banking services in one place with universal wallet
Dynamic form captures fields defined to complete customer information
Engage with omni-channel notifications or messages defined by the client and triggered by predefined events within the application
Implement comprehensive API data transformation to orchestrate use within the application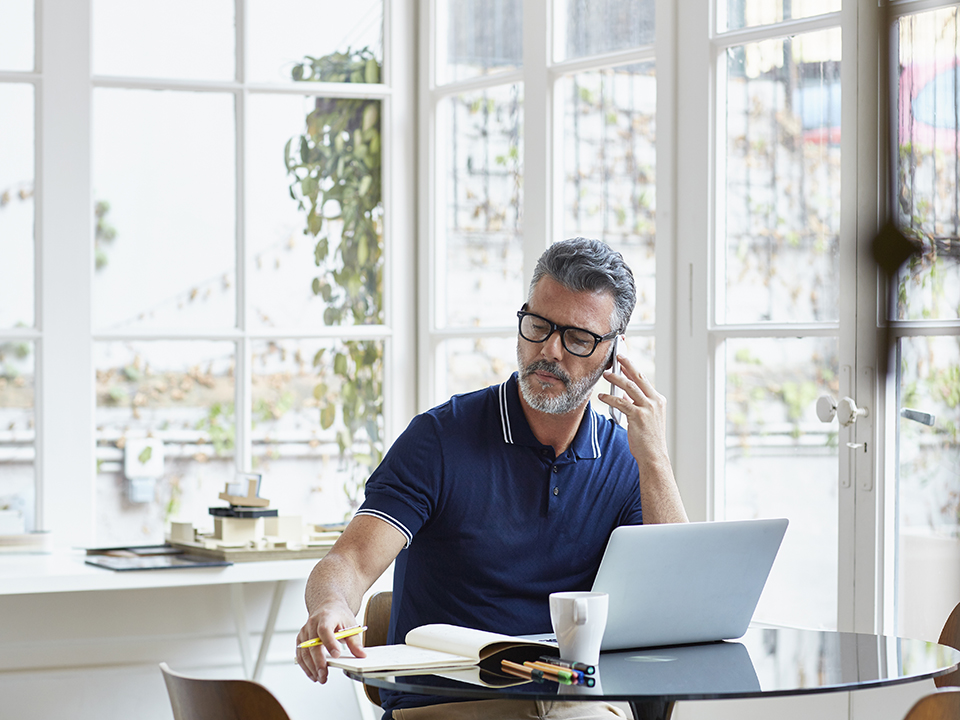 Ready to go?
Let's create trust in the digital world by connecting today to streamline and protect your customers and their data.
Get started