CSG Advanced Convergent Platform (ACP)
Grow your core business into a digital business
Attract and retain customers by delivering amazing experiences on North America's leading platform for cable and broadband billing.
Trusted by cable and telco leaders
Turn Billing Pains Into CSAT Gains
Recommend offers customers are the most likely to buy, with AI-powered recommendations based on thousands of demographic, competitive and behavioral data points.  
Learn More
Watch Video
Billing is complex. That's why we've streamlined and simplified it with robust reporting and data querying to quickly get you the insights you need. 
Learn More
With our natively-integrated call center CRM, agents have clear, easy access to real-time billing data, enabling them to solve customer problems faster.
Learn More
Make any line of business your business. Configure products and bundles for any service or audience, then route your technicians to install ordered services.
Learn More
Get a complete view of customers in one place
Stop switching between order, billing, fulfillment and care platforms. With ACP Care, agents can sell and solve customer problems faster, saving you time and money.
Increase ARPU and cross-sell/upsell rates with AI-powered offer recommendations
Give agents easy access to critical customer profile information
Create follow-up actions and notes with Customer Interaction Tracking to ensure every issue is addressed
Reduce agent training time with an easy-to-learn, intuitive interface
Onboard any number of users easily (supporting hundreds of thousands of users today)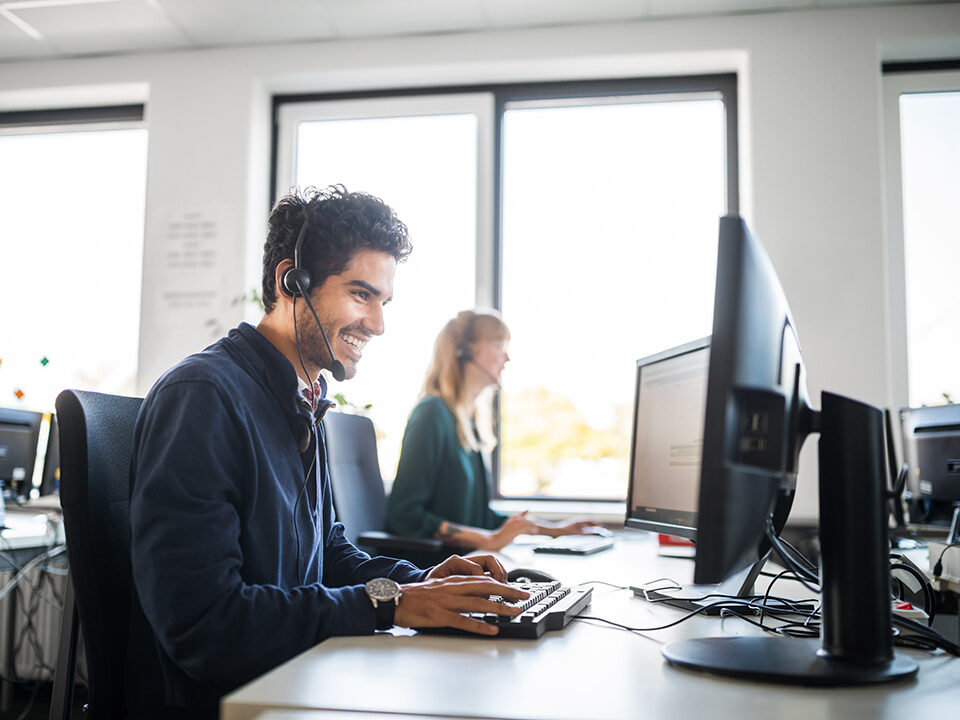 Build customer loyalty with better billing
Easily manage ordering, billing, accounts, equipment and provisioning for core and next-gen digital services from a single platform.
Read the brochure
Use the same instance of ACP for different customer types (residential, commercial, community/MDU)
Create a sustainable subscription business model with free/trial services
Apply discounts across lines of business and apportion those discounts to the appropriate services
Ensure you're meeting Truth in Billing requirements required by the FCC
Confidently migrate millions of subscribers with CSG's expert migration team


Our number one goal is to deliver the best experience for our customers, while also providing the best tools for our employees. CSG's platform helps make both a reality. 
Work with the best in cable billing.
We've got 75% market share for a reason. Get in touch to learn how you can make your billing better.
Talk to an expert
Put your data to work
Uncover the insights in your data to make better billing decisions. Access and query your data from our cloud data warehouse, and always be in the know with real-time data streaming.
Process millions of data queries every hour
Change information in bulk and avoid time-consuming manual edits with the Data Change Engine
Allow customers and third-party vendors to access, update and query data through ACP interfaces
Avoid bill shock by checking the impact of a rate before it goes live
Build any offer you can imagine
Help agents and customers build the best bundles. Plus, increase revenue capture and achieve up to 96% order accuracy using guided sales wizards.
Simplify the order experience by letting customers pick the services they do (and don't) want
Show agents and customers the anticipated line item and final price in real time based on their selections
Increase loyalty by applying discounts based on the number of services or service tiers (e.g., line speed)
Make the order process more efficient and increase the number of order agents can take per hour
Increase uptake of new services by double digits with AI-powered offer recommendations
Collect and manage payments on any channel
Make it easier for customers to pay you with support for all leading payment options. Then, monitor revenues with real-time reporting, collections functionality and more.
Accept payments via credit cards, checks, EFT, eWallets, Apple Pay and more
Get quick payments insights with pre-built reports for accounts receivable, adjustments, earned revenue and more
Offer customers flexible payment plans to suit their needs
Provide refunds electronically so customers don't have to wait
Accurately tax customers based on local and national parameters
ACP Optimized Sales-Resolving the Paradox of Choice
ACP Optimized Sales provides a new sales and ordering solution that allows clients to harness the power of artificial intelligence and machine learning to simplify the process of matching customers with the best offers. The solution helps you discover, capture, and maximize revenue through predictive offer recommendations.
Learn more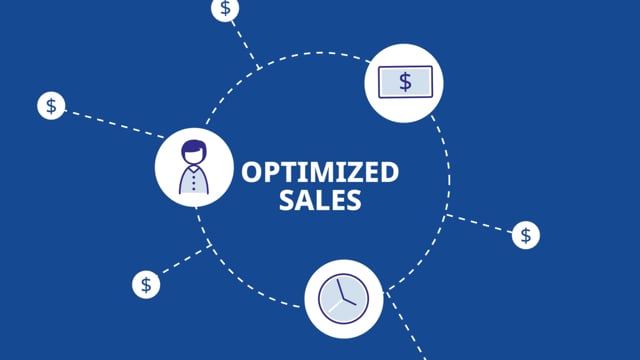 Ready to make your core billing better?
Get in touch with us today and learn how you can increase sales with ACP.