CSG Advanced Convergent Platform (ACP)
Accelerate Revenue Growth and Enable Operational Efficiency with the Leading Cable BSS Solution
Attract and retain customers with a comprehensive SaaS billing and customer lifecycle management platform, built for cable and broadband.
Trusted by cable and telco leaders
Optimize Your Billing Experience and Improve Customer Satisfaction
Recommend offers customers are the most likely to buy, with AI-powered recommendations based on thousands of demographic, competitive and behavioral data points.  
Learn More
Watch Video
Billing is complex. That's why we've streamlined and simplified it with robust reporting and data querying to quickly get you the insights you need. 
Learn More
With our natively-integrated call center CRM, agents have clear, easy access to real-time billing data, enabling them to solve customer problems faster.
Learn More
Make any line of business your business. Configure products and bundles for any service or audience, then route your technicians to install ordered services.
Learn More
Migrate with Less Risk
De-risk your migration with a trusted vendor who has successfully migrated 14 million subscribers for a top US cable company with 99% success rate.
Read the brochure
Reduce Complexity and Cost
Save up to 15% in infrastructure costs and reduce operational headcount by 35%. A 97% order accuracy rate, ensures unnecessary costs are avoided.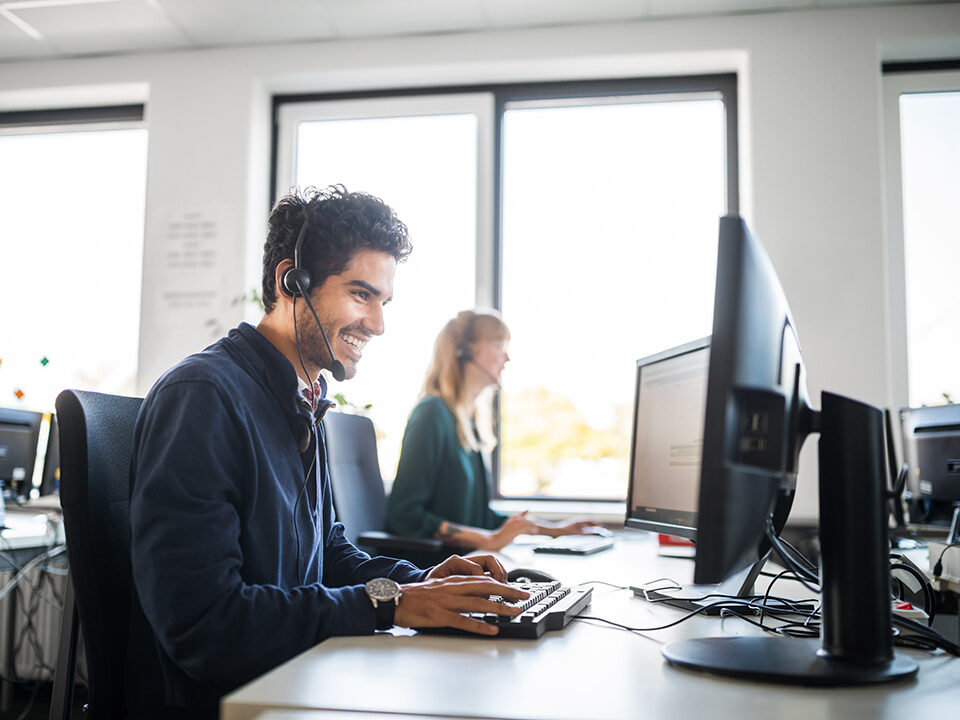 Increase Average Revenue Per User (ARPU)
Quickly discover and maximize new revenue streams in weeks. Boost conversion rates by 30% and increase ARPU by up to 15% YOY.


Our number one goal is to deliver the best experience for our customers, while also providing the best tools for our employees. CSG's platform helps make both a reality. 
Build a better cable and broadband billing experience.
Get in touch to learn how you can simplify operations while improving CX and EX at the same time.
Talk to an expert
Flex Your Business for the Future
Whether your business is expanding into wireless, offering new subscription services, or adding new business lines, ACP's configurability is designed to help you flex for the future.
Ready to make your core billing better?
Get in touch with us today and learn how you can increase sales with ACP.