CSG Telecom Solutions
Connect customers to what they care about
Your connectivity doesn't have to be a commodity. Deliver innovative 5G and digital services over your network, or with partners.
Connect with B2C and B2B customers
Increasing revenue starts with improving CX
Deliver omnichannel communications at scale.
For telecommunications companies, batch-and-blast mass communications are no longer good enough. Improving customer engagement now requires context-driven notifications that propel customers to act.
Download the eBook
Help your workforce help subscribers
Optimize every aspect of field service—from technician dispatch to reporting workforce metrics—with cost-saving solutions tailor-made for cable.
Learn more
Work better with every partner
Hands-on support when you need it
Get the greatest ROI from your digital transformation with a global services team. Because we know our solutions better than anyone, we'll get you up and running quickly. Plus, with our expertise, you'll reduce the time and money that would be required to build, train and manage internal teams.
Learn more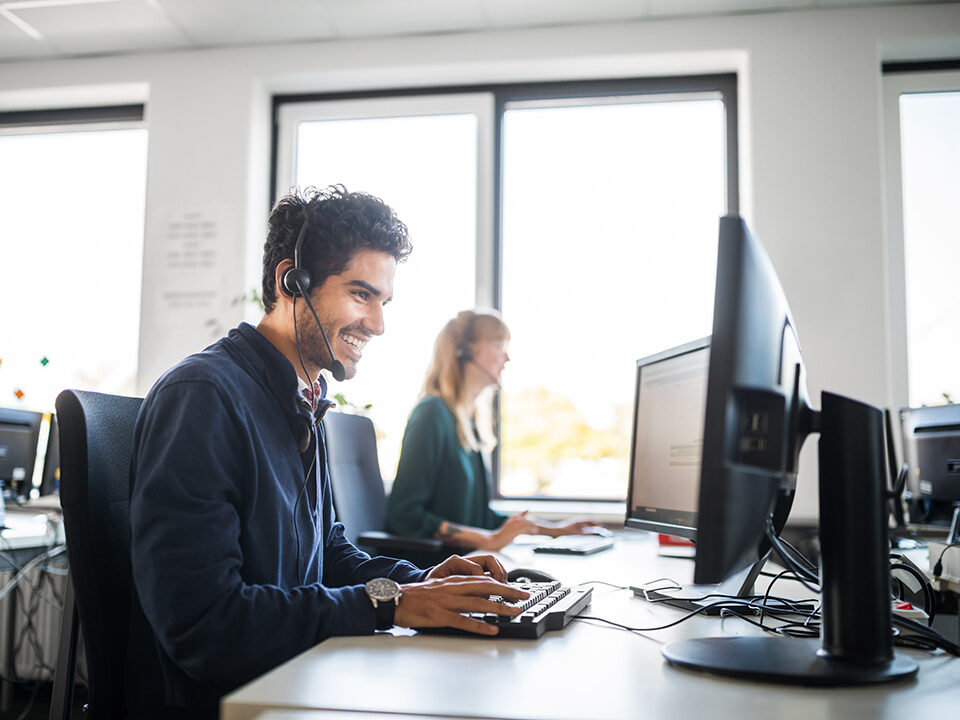 Your headline text goes here
CSG is a trusted partner of ours and their expertise and commitment to our success enabled us to go live on time. 

For nearly 20 years, CSG has worked with Inmarsat to get the most out of our billing and revenue management operations, enabling the introduction of new products and services while increasing efficiencies across our business.

By leveraging the power of the cloud, our teams have the underlying billing, rating, and charging capability needed to sell MVNO and IoT solutions both now and into the future.
Ready to become a digital service provider?
De-risk your digital transformation with CSG. We've helped leading telcos realize real-world outcomes like reduced opex and improved retention.