Where you engineer
your future
Your life experiences have prepared you for this moment. The moment you #ChooseYourFuture at CSG and catapult your career as far as your imagination will take you.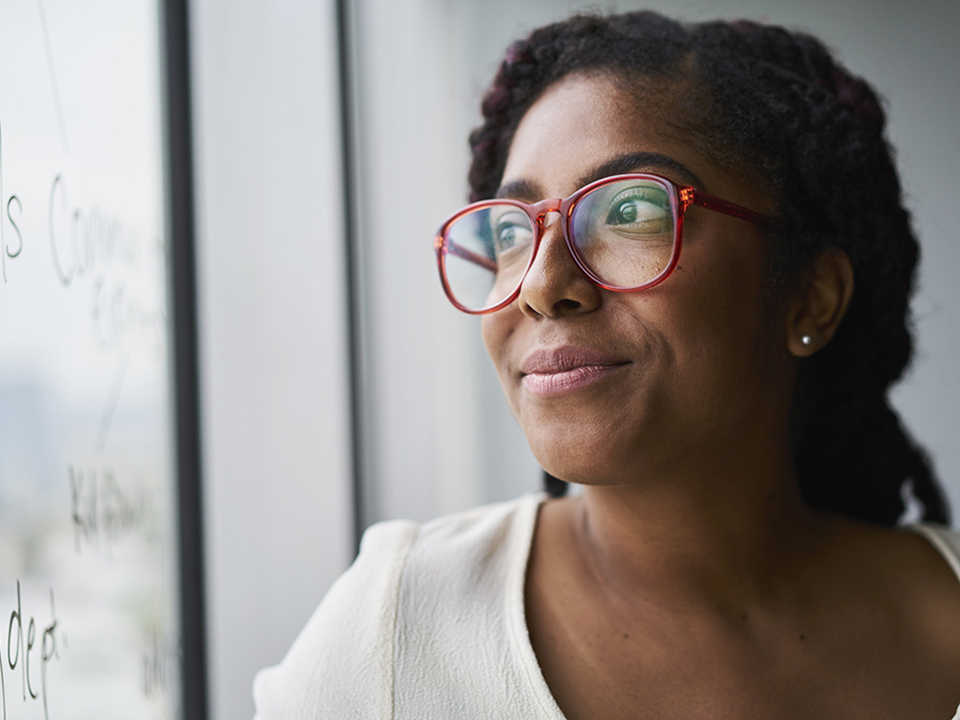 We are CSG
For over 40 years, CSG has empowered companies to build unforgettable experiences. But we don't just empower companies—we empower you to do your best work.
At CSG, we bring our authentic selves to work every day. You have the freedom to choose when, where and how you work, so you can do what you do best. We do so when we live through our guiding principles.
What we do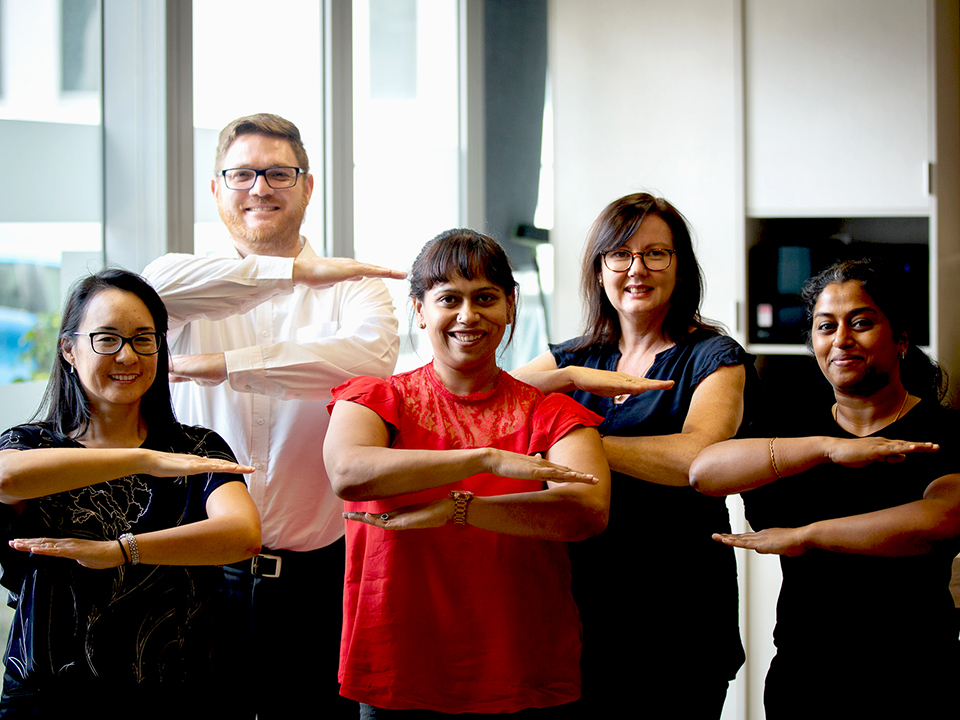 A fearlessly committed and connected employee of CSG [CSGer], high on integrity and low on ego, making us the easiest company to do business with and the best place to work.
Hear it from our employees
Every day, I'm valued as an employee and encouraged to be my authentic self here at CSG. It's important to me that my company supports and allows me to collaborate with incredible people across the globe. It's challenging, fun, and rewarding to be part of this team!

When surrounded by a culture determined to make an impact you become a game changer. This means I'm encouraged to dream bigger, aspire to do more, and make a difference. CSG consistently continues to raise the bar as leaders lead with integrity and choose to inspire.

At CSG, I would say that you get to be the most authentic version of yourself. My ideas are welcomed, and I have the freedom to experiment and try new things that make a significant impact. I love it!

Every day brings the opportunity to learn something new. As a leader, I really encourage and support my team to be creative and innovative. It's always good to help others with their carrier development and rewarding to see all the achievements and progress that we are accomplishing as a team.
Join the CSG Talent Community.
Tell us more about your skills and experience so we can find the right job for you!
Introduce yourself
We've got you covered.
Check out our overview of the benefits we offer by country.
We also offer comprehensive benefits in Brazil, Indonesia, Australia, Malaysia, Spain, Portugal, Denmark, United Arab Emirates, Ireland, the United Kingdom, France, Sweden, Poland and more. Connect with your recruiter for more information.
Our community, diversity and inclusion promise
We are committed to building and nurturing a diverse, supportive and inclusive work environment where individuality is valued and our people can flourish.
By embracing different backgrounds, attributes, experiences, and perspectives, we will help our employees, customers, and communities excel together, while we work toward making social equality a reality.
Learn more