Wholesale & Partner Management
Automate every part of the partner journey
Want to grow your partnerships? Manual systems and processes won't work. Rapidly innovate with telcos and techcos using CSG's wholesale and partner management solutions.
Your headline text goes here
Using CSG's digital wholesale solution suite, we can increase quality, speed, and responsiveness for our customers, while driving efficiencies through development and process improvements.
Real results

for global telcos
Grow your partnerships without limits
Build new revenue streams by expanding into new markets and partner ecosystems with our digital partner management solutions.
Explore Encompass for partner management
Make it easy for any partner to join your ecosystem with seamless onboarding, catalog ingestion, account management and self-care
Build strong relationships with your partners by letting them view real-time traffic and statement data
Pay partners and get paid faster with automated rating and dispute reconciliation
Easily integrate with other partner platforms using REST APIs for common billing functions (agreements, payment check, etc.)
Manage the entire digital partner lifecycle centrally with one solution, available on-premises or in the cloud
Scale to support any traffic volumes
Process any transaction volume with a proven settlement solution used by 300 operators worldwide, CSG Interconnect.
Discover CSG Interconnect
Support multi-party settlements for unlimited partners with any settlement or billing model (direct billing, cascade billing, refunds, minimum guarantees)
Take back control of roaming with integrated BCE roaming settlements functionality
Reduce operational costs with integrations into your existing invoicing, taxation, and enterprise resource planning (ERP) systems
Get the best routes at the best price, with automatic suggestions based on cost, quality and capacity parameters
Collect payments faster through prompt, accurate billing and reconciliation of incoming invoices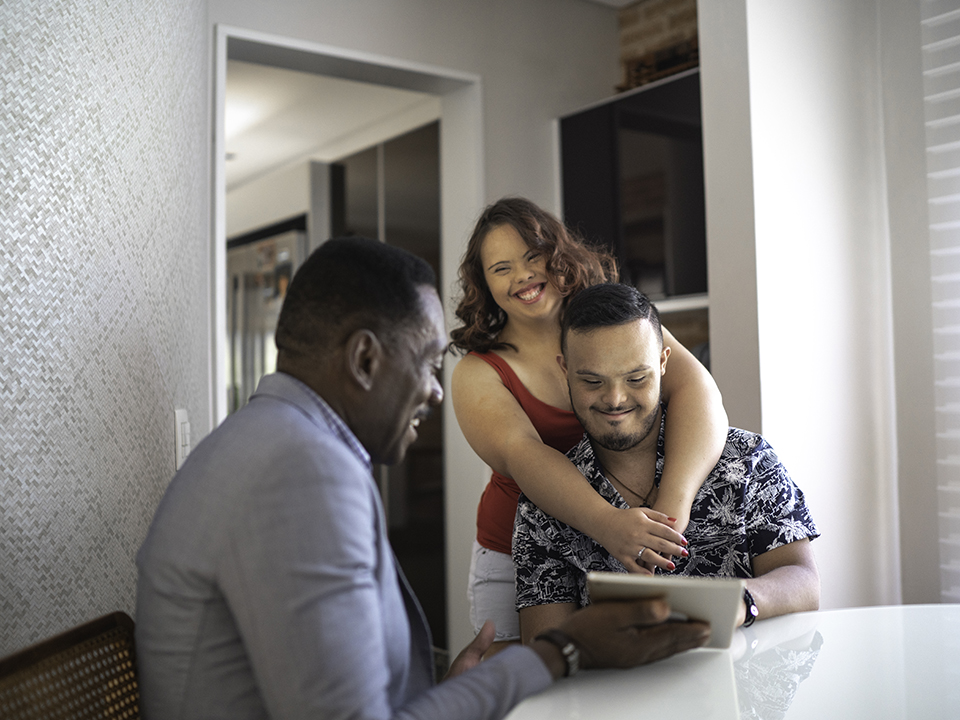 Always deliver quality service for subscribers
Automatically verify quality and detect fraud on your networks so subscribers can always connect to what matters most.
Discover CSG Assure
Go beyond preventing fraud to blocking it with combined active and passive testing
Identify and prevent various fraud schemes including SIM box/illegal bypass, Wangiri, false answer supervision, IRSF and more
Keep your network secure while you sleep with end-to-end service level monitoring 24/7
Monitor critical quality of service features like Mean Opinion Score (MOS) in real time
Get peace of mind with proven solutions used by more than 150 operators worldwide
Tired of inefficient, manual processes?
Spend less time on manual tasks and more time building your partner business.