CSG Forte
Let them pay how they want. We make it easy.
Offer myriad payment options, painlessly. Accepting online and mobile payments, processing ACH, and other digital payment must-haves are easier with CSG Forte.
How everyone thrives with CSG Forte


CSG Forte is the best partner in payments we've ever had.

Their customer service is awesome…Just dynamite when it comes to making sure we are taken care of.

There aren't many companies that utilize the same vendor for more than eight years. There is a reason this has occurred with us in CSG Forte's case.

The integration with CSG Forte's tools created a seamless solution. Integrating with CSG Forte quantifiably saves time and creates a better customer experience.

Forte provides great customer service from beginning stages of planning to final deployment. They definitely still have a personal touch that is missing in so many industries.
Schedule a demo
Want to see exactly how easy it is to take online payments, manage your payment operations and more? We'll give you a tour of any solution you want to see.
Talk to an expert
Complete payments platform
A cloud-based platform that handles all your most complex payment management functions in one place? That's Dex.
See more 
Quick and responsive reporting tools
User-friendly dashboard
Powerful and secure payment processing
Advanced management for transactions, funding, customers and more
Dispute management to maximize profits
Payments processing
Swift, secure online payments you accept right from your website. Forte Checkout is the perfect blend of easy implementation with robust customization tools.
See more
Process credit cards, debit cards and ACH/eChecks
Take one-time payments or use e-wallet capabilities
Process a single payment or schedule a recurring set
Minimize abandonment and maximize sales
Reduce compliance burdens, risks and liability
Payment verification
Don't let online fraud, manual errors or insufficient funds slow your growth. We have options to help stop bad checks from processing and validate online payments against fraud.
See more
Immediate, actionable responses on every transaction
Real-time reporting for Transaction Routing Numbers and invalid checksums
Comprehensive routing and bank account (DDA) validation across multiple data sources
Daily data source updates
Decision codes provided on all transactions and broad access to financial and retail databases
Awards and recognition
In the payment solutions world, CSG Forte is a big deal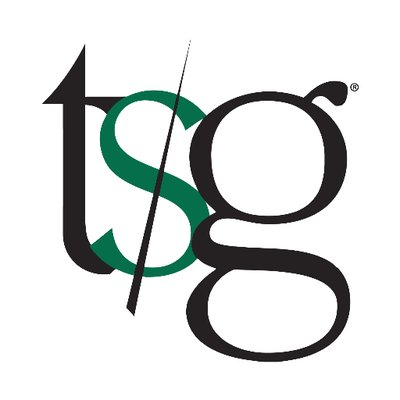 You're just a conversation away
from a great payments solution
Every organization's payment challenges are different. Tell us about yours, and let's figure out the most cost-effective ways to tackle them.
Talk to an expert