Payments & Merchant Services
Getting paid should always be the easy part
More payment methods should mean more cashflow, not more hassle. Use an integrated set of payment channels to simplify how customers pay you online, on the go or in-person.
More on-time payments. Happier tenants.
Rentec, a provider of online property management tools, enabled ACH and credit card payments using CSG Forte. Then the landlords using recurring payments saw 20% less churn.
Read the story
3 Steps To Ensure Payments Security
Digital payments security doesn't have to be intimidating. This handy primer will catch you up on key terms, industry standards and best practices.
Download the white paper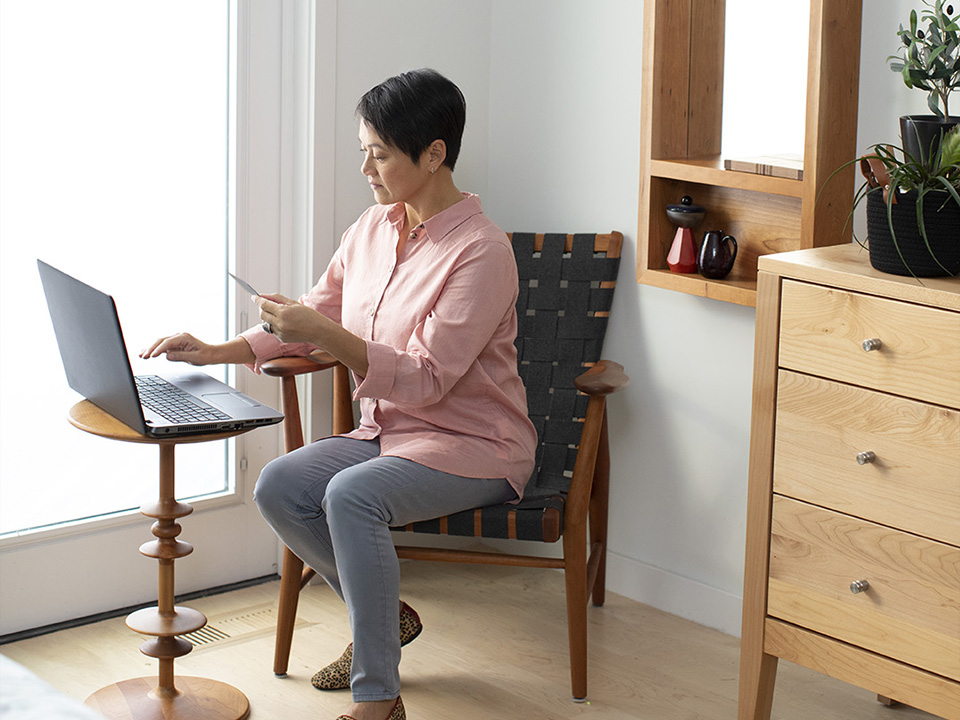 Schedule a demo 
Want to see exactly how easy it is manage your payment operations and add payment channels? We'll give you a tour of any solution you want to see. 
Schedule a demo
CSG Forte Dex 
A cloud-based platform that handles all your most complex payment management functions in one place? That's Dex. 
See more 
Quick and responsive reporting tools , including a user-friendly dashboard 
Powerful and secure payment processing 
Advanced management for transactions, funding, customers and more 
Training and resource library with videos, PDFs and more 
Dispute management to maximize profits 
CSG Payment Kiosks
Kiosks should be more than just an easy way to self-serve in-person. With CSG, you'll make them a pivotal part of the customer journey.
See more
Let customers self-serve on payments, account updates and more
Accept a range of payment types including cash, check and debit/credit cards
Outfit kiosks with scanners, biometrics, cameras and more devices
Gather interaction data to help improve the kiosk experience and customer journeys
Align kiosks with your brand using custom color options and sleek, modern design
CSG Forte Validate & Validate+
Don't let online fraud, manual errors or insufficient funds slow your growth. We have two options to help stop bad checks from processing and validate online payments against fraud.
See more
Immediate, actionable responses on every transaction
Real-time reporting for Transaction Routing Numbers and invalid checksums
Comprehensive routing and bank account (DDA) validation across multiple data sources
Daily data source updates
(w/ Validate+) Provides decision code on all transactions and accesses additional financial and retail databases
Awards & Recognition 
In the payment solutions world, CSG Forte is a big deal.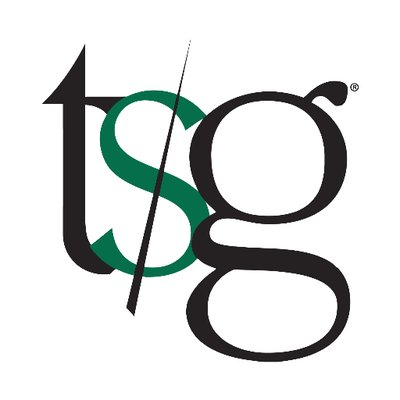 You're just a conversation away
from a great payments solution 
Every organization's payment challenges are different. Tell us about yours, and let's figure out the most cost-effective ways to tackle them. 
Talk to an expert