Working hard to make your life easier
For us, taking care of customers isn't just marketing speak. It's how we run our business.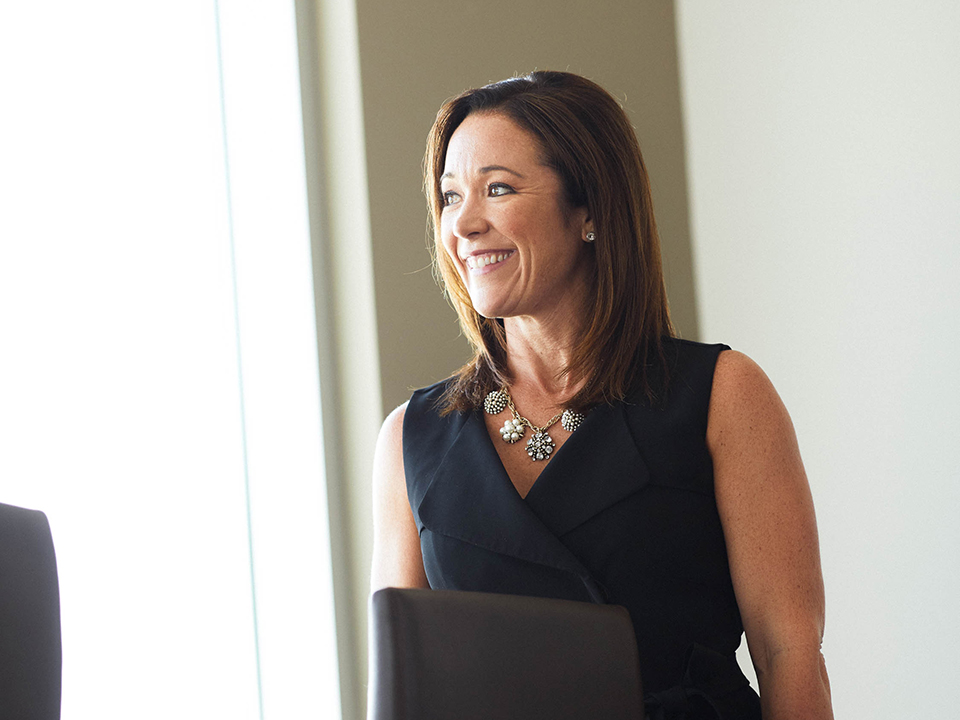 Our company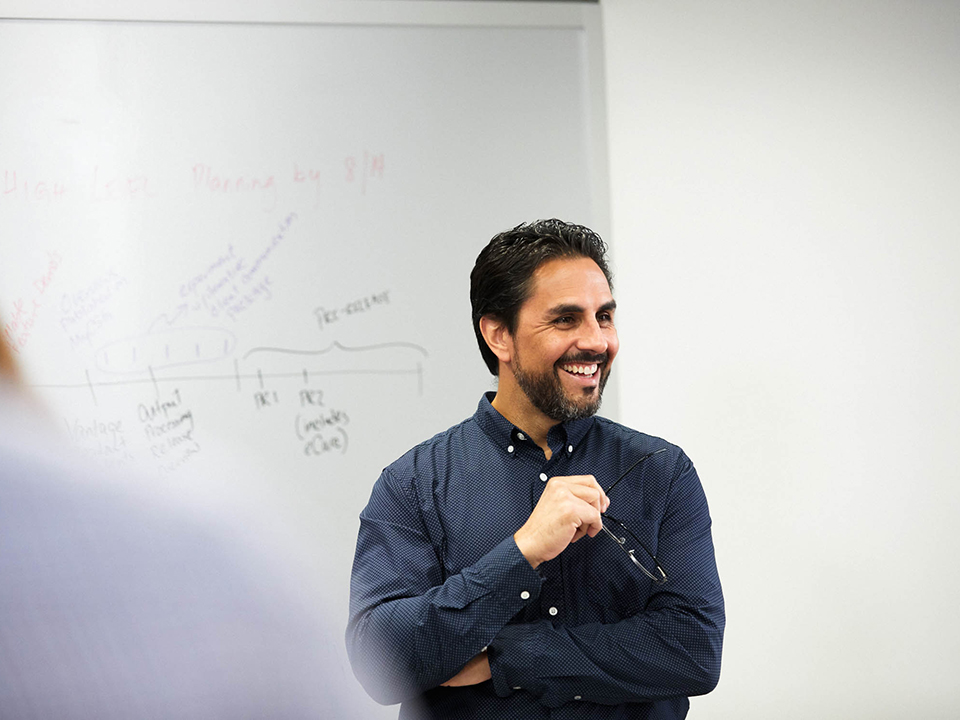 Meet CSG
Customer experience, commerce and payments have changed forever. With innovative new technologies like 5G and AI reshaping consumer expectations, it's up to brands to deliver digital, engaging experiences that win over customers, no matter where they are in their customer journey.
That's where CSG comes in. CSG is a purpose-driven, high-growth SaaS platform company helping some of the world's most recognizable brands solve their toughest business challenges. We're a trusted partner to global companies that want to evolve to meet the demands of today's digital economy, with future-ready solutions that drive exceptional customer experiences.
Our mission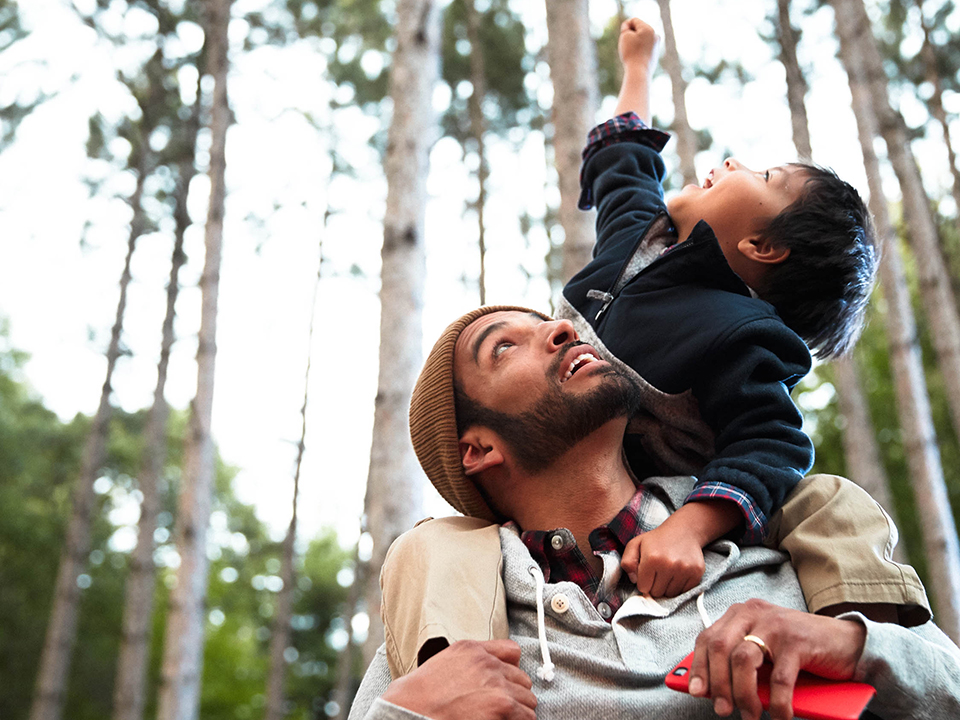 We make experiences extraordinary.
By channeling the power of all, we make ordinary customer and employee experiences extraordinary. We're with you and your customers every step of the way, and at every stage of the customer lifecycle. We can consult with you on customer needs, design a front-facing customer experience and deliver the back-office systems to back it up. And we wrap it all in our managed services and CX consultancy to continue fine-tuning and improving interactions and operations.
The impact of our solutions isn't always seen, but it's felt. When a teenager tops up their cell phone plan to stay on the phone with their grandparents a little longer, that's CSG. When someone gets a reminder that their vital medication is ready for pickup, CSG helps make that happen. And when someone pays directly from their bank account to avoid processing fees, yes, that's CSG too.
Our inclusion and impact
We're on a journey.
At CSG, we envision a culture of connectedness, where people are celebrated for who they are, rewarded for their unique contributions, and are empowered to make positive differences in our communities. We know intentional inclusion of all abilities, sexes, gender identities, ages, races, ethnicities, veteran status, nationalities, and all dimensions of diversity allows us to channel the power of all and make ordinary customer and employee experience extraordinary.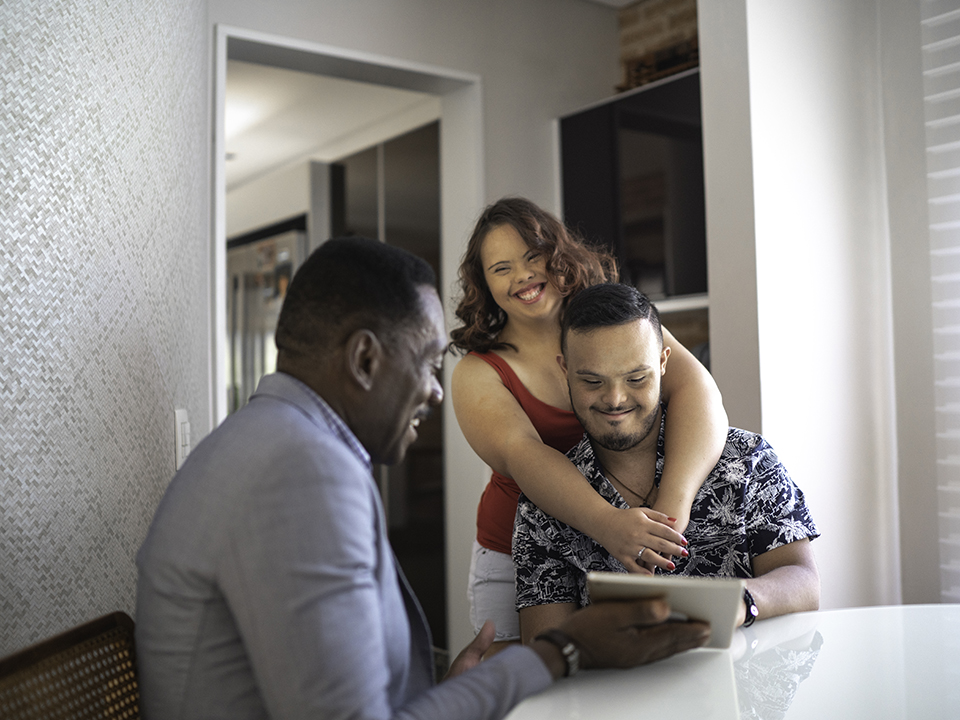 Our customers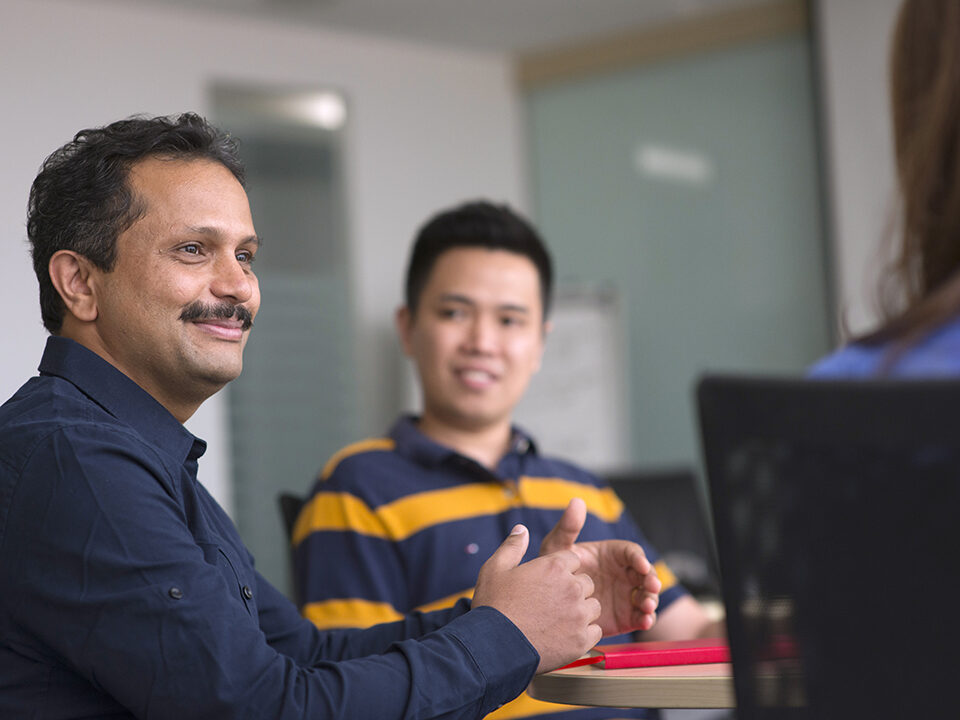 We deliver real business outcomes.
Our integrated portfolio of solutions enables companies to deeply engage with customers through any channel, successfully monetize customer interactions, and intentionally connect consumers and businesses in a way that is timely, personalized and relevant.
But it's not just our solutions that deliver value for our customers—it's the employees who show up and deliver. We pride ourselves on being easy to do business with and doing what we say we'll do. We're big enough to make a difference and agile enough to help you with any problem, wherever and whenever you need us.
Accelerate your growth with CSG 
No company can go it alone. CSG works with innovative partners to deliver the best solutions for our customers.
Learn about our partner program
Our leadership team brings decades of experience in monetization and customer engagement.
We take security seriously.
Learn more about what we do to maintain data privacy and security.
View certifications
Let's have a conversation.
Connect with us to learn more about how CSG can help your business today.
Get in touch