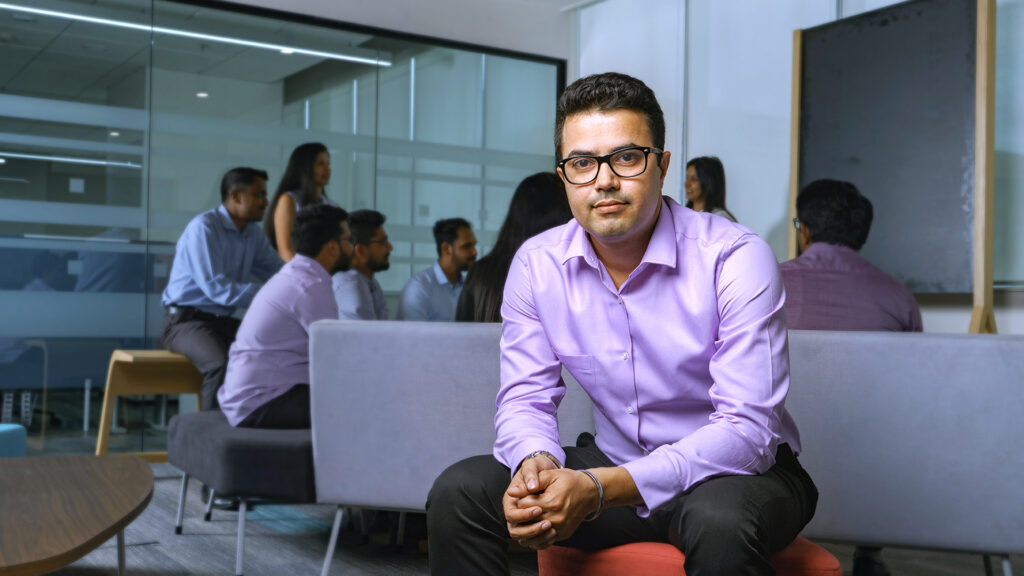 Telecom Billing and Revenue Management
Go from a telco leader to a digital leader
Want to offer digital services that win new customers? You need a BSS that can keep up. Grow your business with CSG—and without legacy systems holding you back.
Our number one goal is to deliver the best experience for our customers, while also providing the best tools for our employees. CSG's platform helps make both a reality. 
Make B2B2X easy
Get the return you've been waiting for from your 5G and digital investments with CSG Encompass™. Create connected partnerships that drive 5G commercial opportunities.
Explore CSG Encompass
Seamlessly create multi-party offerings with flexible bundling, pricing and discounting
Automate configuration, pricing and quote management, with live resource availability and feasibility checking
Deconstruct orders into their component parts, including partner orders, with catalog-driven workflows for service fulfillment
Automatically update charging and policy parameters based on networks, service types and payment models
Let customers pay on their terms with options for prepaid, postpaid, subscriptions, discounts and more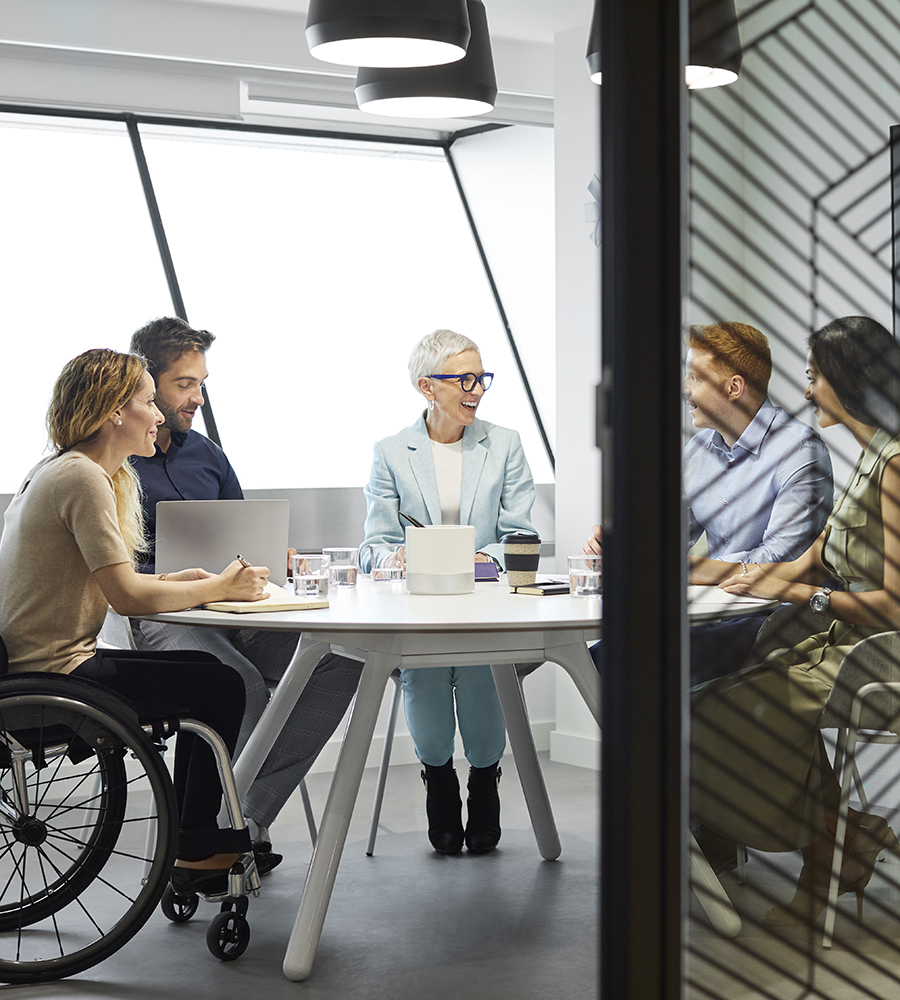 Add more value for quad-play customers
Offer next-gen services to consumers and companies alongside your voice, video and data services. And do it all with North America's leading cable billing platform, CSG Advanced Convergent Platform.
Learn more about ACP
Dynamically create, present and order complex pricing and bundles
Increase ARPU and upsell conversion rates with AI-powered offer recommendations
Reduce the time to market to roll out product configuration changes
Provide better customer experiences by reducing call handling times
Increase order accuracy and efficiency with guided agent workflows
B2C billing that can actually scale
CSG Ascendon provides the flexibility to meet changing consumer demands and the agility to deliver a seamless, omnichannel experience on any device.
Explore Ascendon
Bundle digital and traditional services in a single solution through a flexible catalog
Personalize experiences using history, habits and preferences and put the right content in front of consumers at the right time, building brand loyalty.
Trial and provide multiple business models including ad-based, time-based, usage-based, and recurring plans
Add flexible payment options with eWallet capabilities to process payments in any way, from any device
Gain understanding with audience measurement tools and a recommendation engine for intelligent merchandising