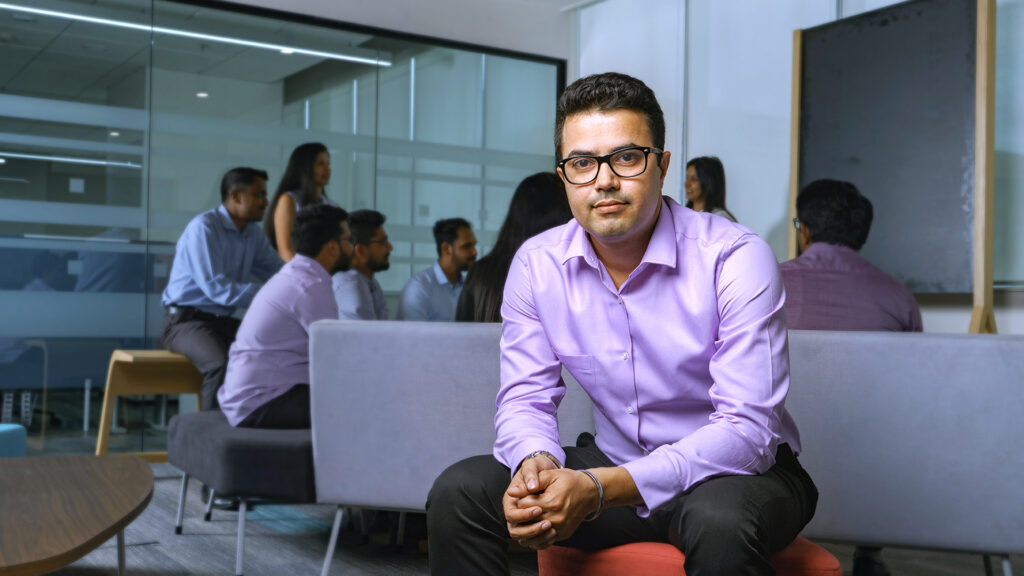 CSG Encompass Revenue Management
Maximize the returns
from your B2B BSS
Business transformation shouldn't be all risk and no reward. Set your BSS up for success with a full-stack solution for charging, billing, customer management and more.
Sophisticated rating and billing, made easy
Is your BSS built for B2B and B2B2X, or reconstructed from legacy consumer billing platforms? Grow your enterprise line of business without homegrown technology holding you back.
Rate events in real time or in batch, agnostic of network or service
Easily model multi-level corporate account structures
Automatically generate hundreds of thousands of invoices, customizable to stakeholders' currency, language and more
Collect outstanding payments with configurable treatment workflows and payment plans
Accept any payment method and export aggregated payment data to your general ledger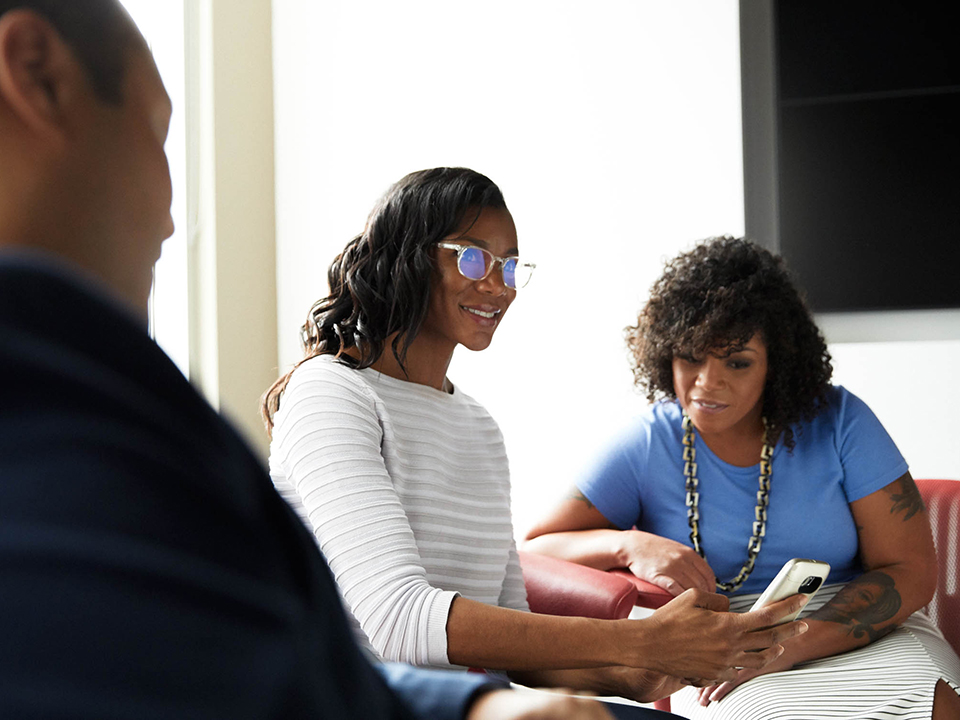 Turn your CSRs into superheroes
Empower employees with the platform speed and strength to solve any problem. Help them build on relationships with customers, increase satisfaction scores and sell more.
Leverage pre-defined customer journeys to deliver exceptional customer experiences with short time to market, low TCO and rapid market entry
Improve customer experiences with more informed and empowered CSRs
Make changes in the platform and enforce everywhere through seamless integration
Help CSRs solve problems faster, with summary views and drilldowns to prioritize the most urgent tasks
Deliver great experiences anywhere, from the contact center to online or in-person stores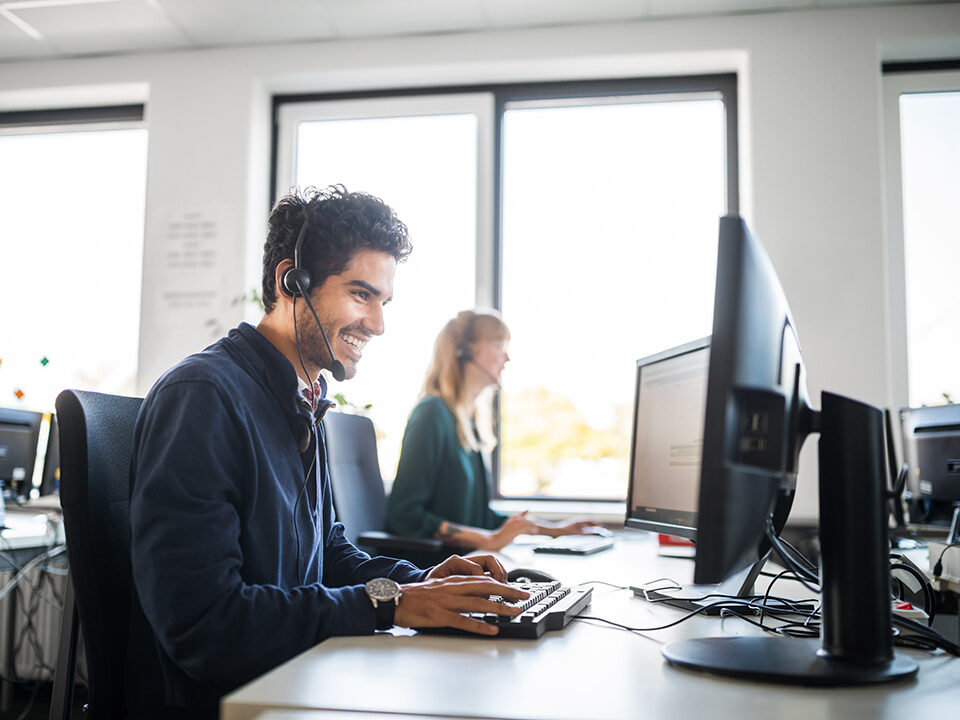 Manage offers as sophisticated as your customers
Monetize new multi-sided business models with fast product or service creation and robust charging for any business or enterprise use case.
Deploy real-time charging, rating and policy control for any network equipment you have
Create, launch and monetize services across fixed, 3G, 4G and 5G networks
Support any charging scenario you can think of, whether it's usage-based, recurring, one-off or something new
Upsell and cross-sell products with personalized recommendations based on a customer's account behavior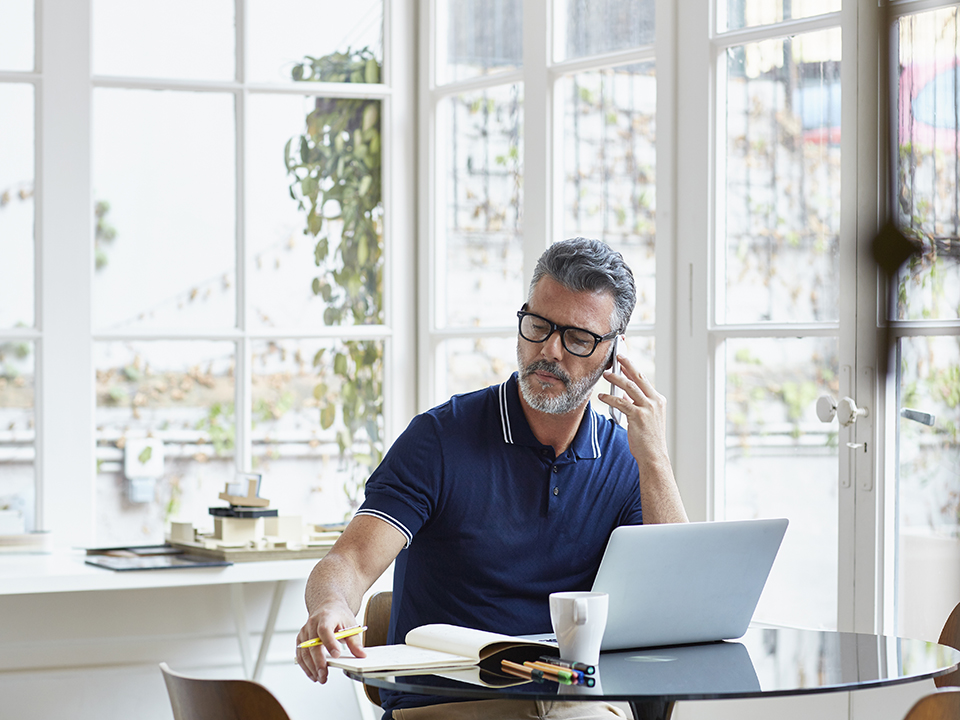 Don't trust your BSS transformation to
just any vendor.
Learn more about CSG's transformation process and how we've helped global telcos lead their markets.