DIVERSITY, EQUITY & INCLUSION
A supportive environment is how we succeed
A diverse, inclusive culture doesn't happen on accident. It takes leadership that listens. Meaningful programs. Genuine commitment to each other. CSG embraces all backgrounds, attributes and experiences to reflect the world we live in—and make a difference in it.
Employee Belonging Groups
Courageous conversation. Awareness activities.
All happening in our employee-led Employee Belonging Groups, where our people meet across CSG to connect and learn.
Sustainability Accounting Standards Board Report for Fiscal Year 2021
We take transparency seriously. Access our reliable environmental, social and governance data in CSG's SASB report.
See the SASB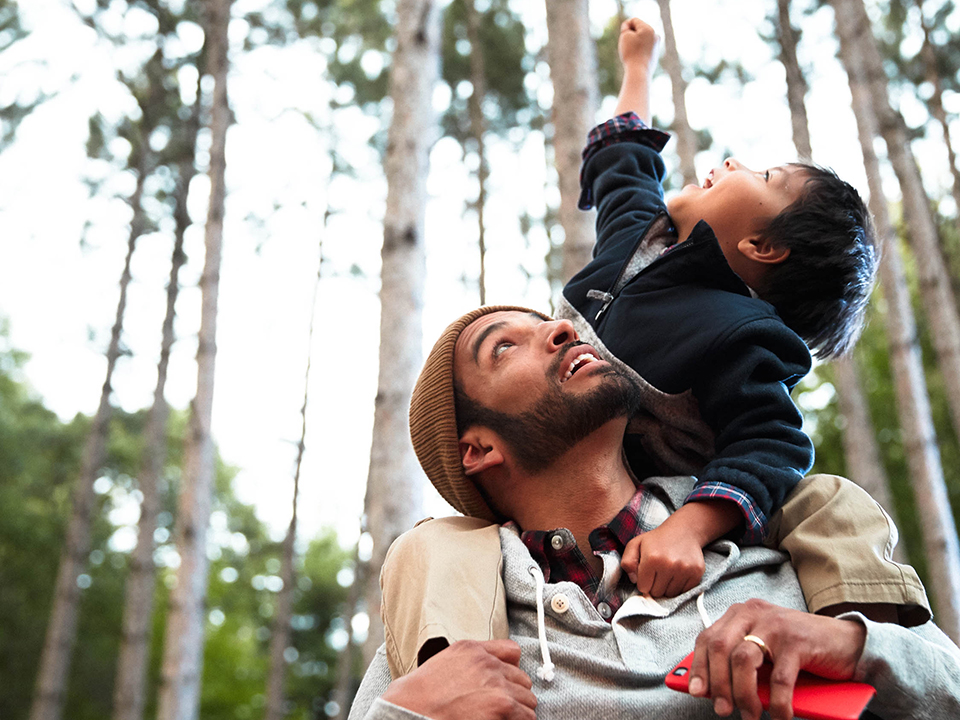 Who we are, where we are
CSG is more than a company. It's over 5,000 people, in 25 countries, working together to reinvent how we all connect in the digital world.
Be a part of this excitement   
Looking for a place to showcase your talents? To grow? To belong? That place could be CSG. 
See our career openings