Boldly building a better future
CSG empowers companies to build unforgettable experiences, making it easier for people and businesses to connect with, use and pay for the services they value most.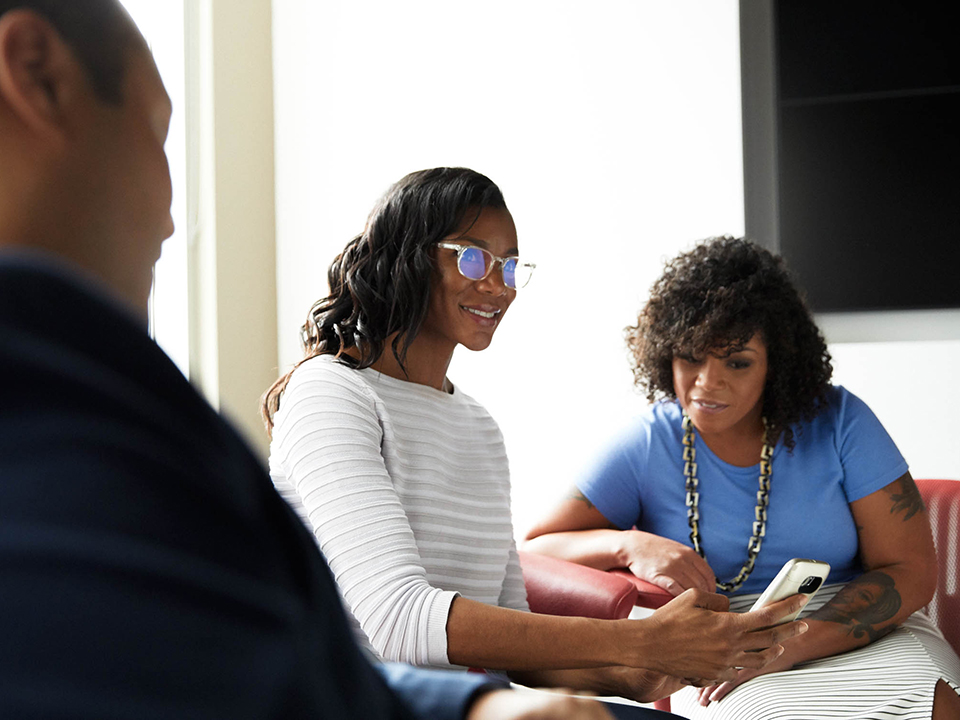 We work with industry shapers and change makers
For over 40 years, CSG's technologies and people have helped some of the world's most recognizable brands solve their toughest business challenges and evolve to meet the demands of today's digital economy.

We're honored to help 1,000+ companies around the world do great things for their customers, and we work hard to earn their business every day.
Meet our customers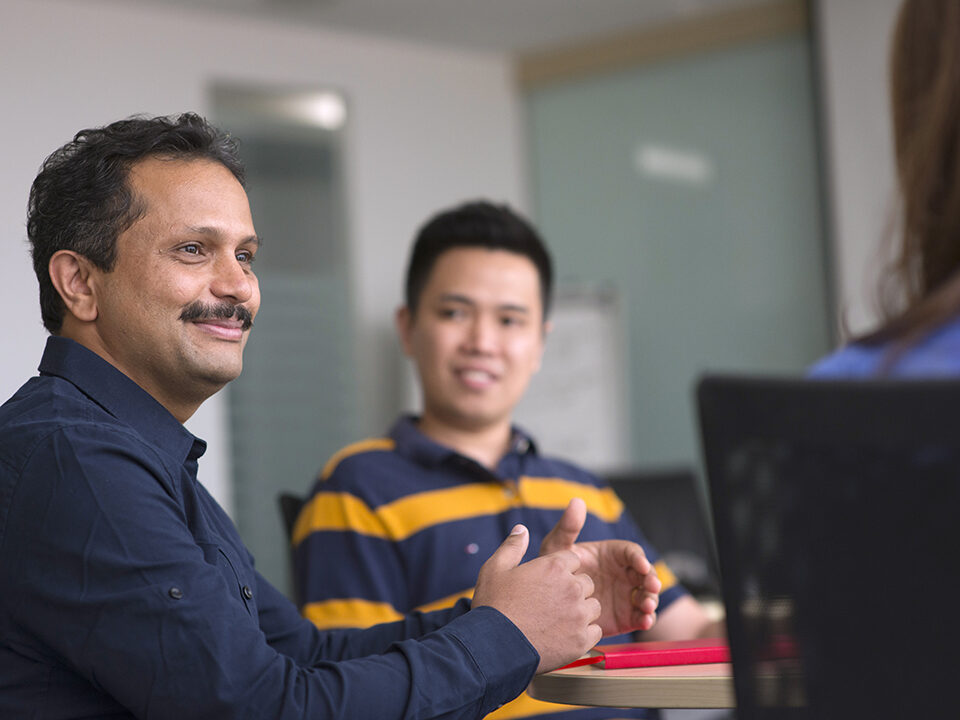 Working with innovative brands worldwide
Our people
Our people make the difference
Every second of the day, there's a CSG employee finding a new way to help customers. We'll travel the world (or hop on a video call) to hash out your toughest problems and innovative new ways to solve them. Customers value our close collaboration and responsiveness, and so do employees.
Behind every interaction with CSG is a real person who cares about your business' success. With 5,500+ employees in 20+ countries, we're helping great brands do great things for their customers. We bring our authentic selves to work every day—and the solutions to any problem you face.
Our values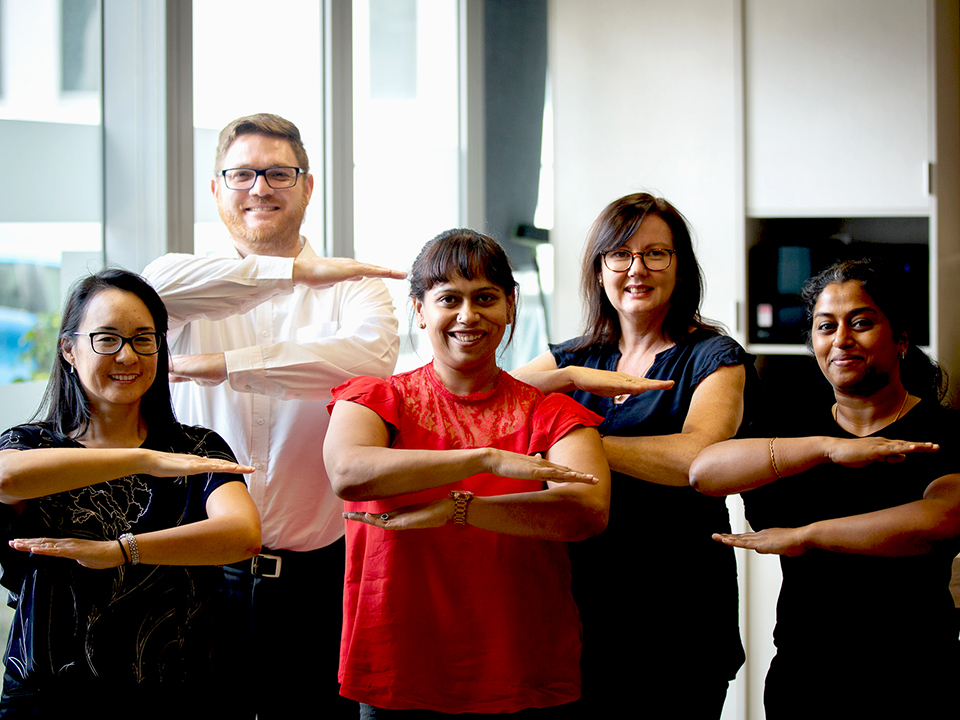 We channel the power of all to make experiences extraordinary
We are driven by a strong sense of purpose around doing the right thing, enabling astonishing growth for our customers, our investors and ourselves. A fiercely committed and connected team, we are high on integrity and low on ego, making us one of the best places to work.
CSG is building and fostering the most diverse, flexible and supportive work culture with active investments in DE&I, employee belonging and more. We're recognized as one of the easiest companies to do business with, and our team members and the values they live by are the reason behind that.
Our innovation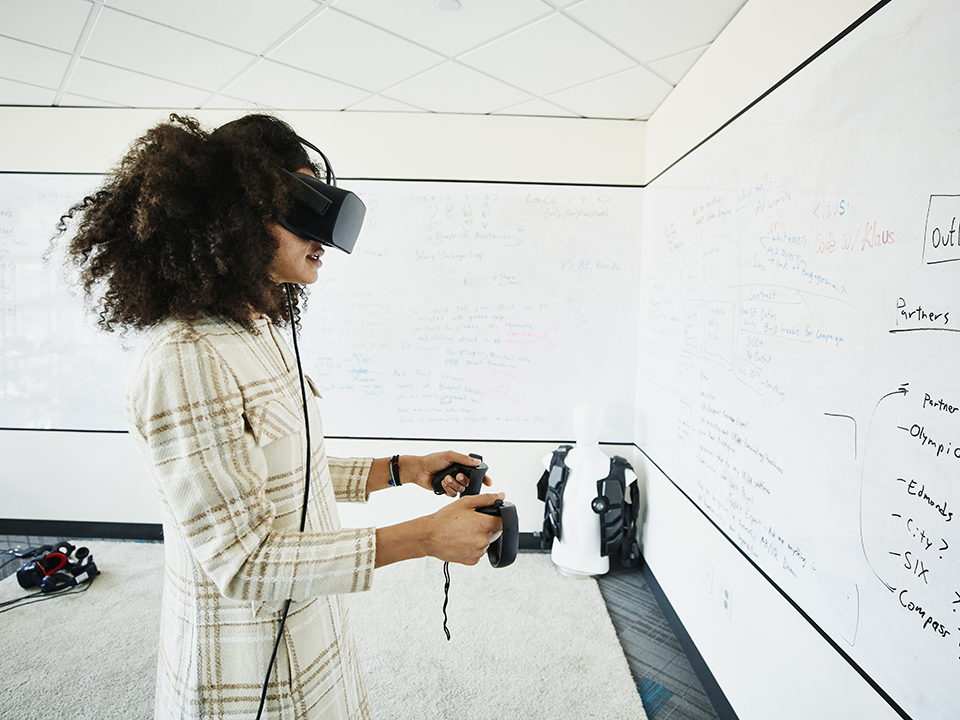 Pushing the limits of what's possible
Today's digital world needs digital solutions. That's where we come in. As a purpose-driven, high-growth SaaS platform company, we help some of the world's most recognizable brands solve their toughest business challenges and drive exceptional customer experiences.
And we love a challenge. With our future-ready, innovative thinking, we find creative ways to tackle market opportunities like 5G, and help our customers deliver solutions the market has never seen before. Our cloud-first architecture and customer-obsessed mindset help our customers launch new digital services, expand into new markets, and create dynamic experiences that capture new customers and build brand loyalty.
Our impact
Looking after our people and planet
Through internal initiatives and community partnerships, we channel the power of all to make a difference in the communities we serve.
We're committed to building and fostering the most diverse, supportive and inclusive workplace where individuality is valued and our people can flourish.
We're stronger because of our differences, and our workforce will reflect the world in which we live.
We have a responsibility to the environment and reducing global emissions is critical.
We are committed to reducing our environmental impact by establishing a baseline to drive improvement in our environmental performance.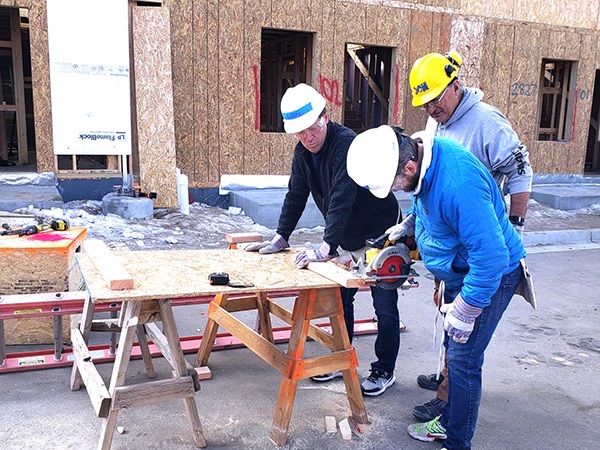 Come build the future with us
Want to start solving tomorrow's business problems, today? Find out how you can make a difference at CSG—and the world at large.

Browse jobs
Engage our experts today.
The first step to your next big breakthrough—from digital commerce to customer engagement—is a conversation with CSG. 

 
Get in touch