CSG Xponent Ignite
Getting Started with Customer Journeys Is Easier Than Ever
Achieve fast, astonishing outcomes with an award-winning customer engagement solution tailored to your industry, tied to your business goals and prebuilt to quickly go live.
NEW STUDY: Customer Engagement Solutions Drive Transformational CX And EX Outcomes
New research shows CX-specific tools benefit the customer, the employee, the business, and the industry
Read The Report
Astounding outcomes. Accelerated.
How can you achieve game-changing results—quickly—from improving customer journeys? Here's how a Fortune 500 telecommunications company saw an 887% return on investment using CSG Xponent Ignite.
Step 1:
Identify journeys to improve
The company was sending too many generic offers and struggled to generate additional revenue from existing customers.
Step 2:
Put customer data to work
First, they connected their siloed data sources to CSG Xponent's vast API library. Then they were able to create comprehensive customer profiles that update in real time.
Step 3:
Take a journey-centric approach
The company used a customer journey-centric approach to identify the perfect moment for upsell. Then, leveraging intelligent decisioning, they adapted and optimized messaging to be more relevant and personalized to each customer.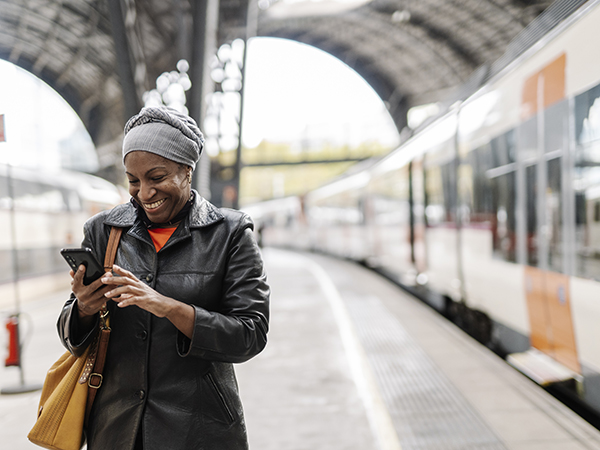 Step 4:
Demonstrate value quickly
The company managed communications to over 1M+ customers, achieved a 336% increase in upsell success and saw an 887% return on investment.
CSG Xponent Ignite launches first-class customer journeys in these industries:
Download the datasheet for your industry below: