Subscription Management
Effective Ways to Manage Subscriptions
Subscription-based business models have been gaining traction for several years. In 2022, the market grew at a compound annual growth rate of 64.4%. Experts expect that trend to continue, reaching a value of $1.48 trillion by 2027. To best take advantage of the opportunities, businesses using this model must have effective ways to manage subscriptions.
How Subscription Management Platforms Benefit Businesses
SaaS subscription management offers your company numerous benefits, including the functionality to:
Streamline billing and revenue operations: Automated billing processes help improve accuracy and save time. They reduce errors and provide transparency for financial reporting and revenue recognition.
Improve customer experiences and retention: This solution lets you personalize a customer's offers and pricing. It also includes a customer management portal with numerous self-serve tools for enhanced convenience.
Increase scalability and flexibility to support business growth: SaaS subscription management software provides robust tools for handling complex pricing models and plans. It's easy to adapt its functionality to changing customer needs and market demands.
Choosing the Right Subscription Management Platform
There are numerous factors to consider when evaluating a subscription management platform, including:
Scalability and flexibility: Will the SaaS platform grow with your business? Is it configurable enough to support your unique offerings and workflows?
Integration capabilities with existing systems: Is the software compatible with your current infrastructure? What options are there to integrate legacy tools for a holistic approach?
Security and compliance features: What type of security features does the platform offer? Does it meet industry-specific regulations your company must follow?
A proven customer engagement leader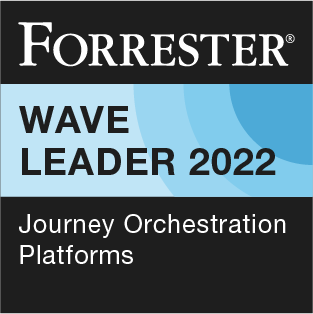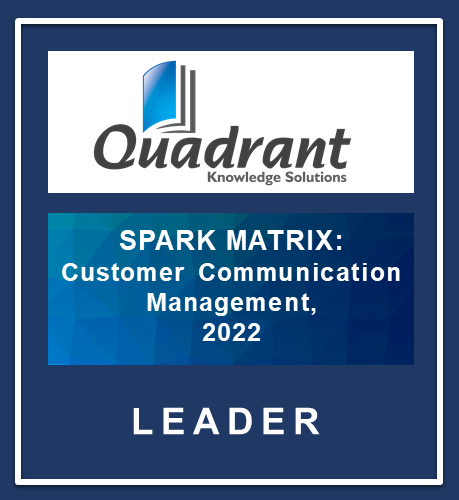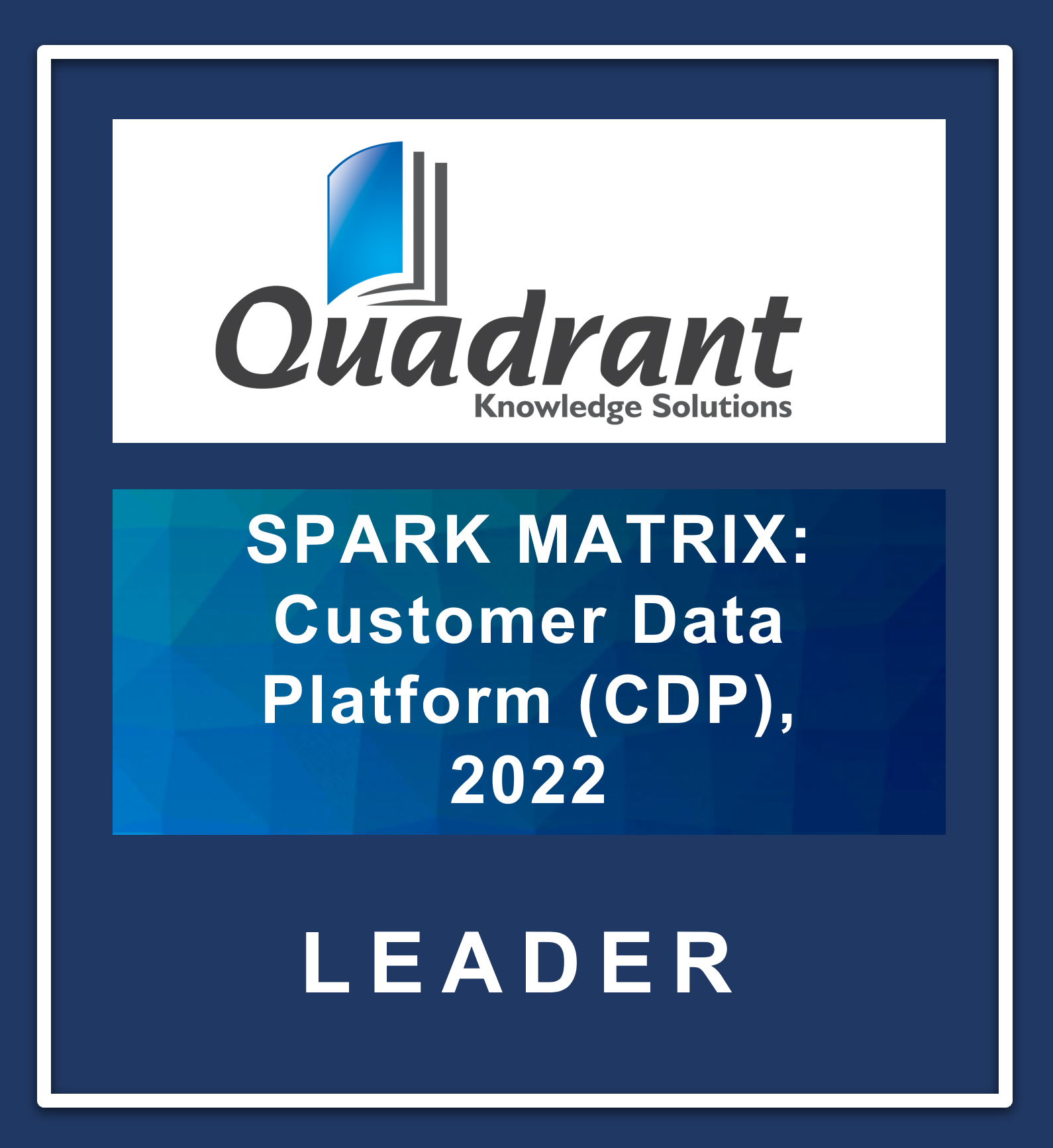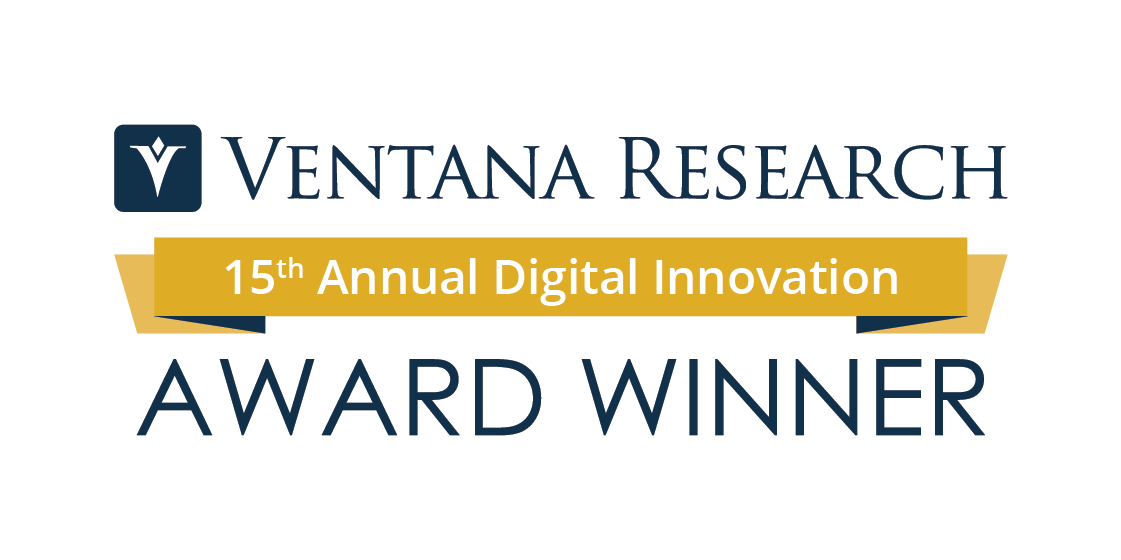 CSG Ascendon Is the Solution for Complete Subscription Management
Get Started with Subscription Management
CSG Ascendon is a market-leading platform for subscription management. We provide complete functionality for your most crucial tasks, including billing, payments, offers, reporting and customer support. Our intelligent platform works hard to keep your focus on your customers.