Take Your CX Beyond CDP Limits
Today, organizations like yours rely on traditional MarTech systems like Customer Data Platforms to collect data from a variety of sources to create a unified view of the customer. Centralizing data isn't enough to deliver intuitive, personalized experiences – context and real-time decisioning are needed to execute CDP insights.
Many marketing technology (MarTech) stacks include a customer data platform. While managing customer data is necessary, a customer data platform alone isn't enough to improve the customer experience.
CDP


Software that creates
a customer database
A CDP gathers and centralizes customer data from various sources to create a unified customer profile.
CJM


Customer engagement solution
with real-time decisioning
Customer journey management uses real-time customer data to analyze current behavior, predict future behavior, and send the right messages at the right time via the customer's preferred communication channel.
What CDP's Do Well
Customer Data Platform ability to integrate data from multiple sources, resolve customer identities, and create unified customer profiles makes them necessary for removing data silos within an organization
Where CDP's Fall Short
A CDP centralizes data, but doesn't make the data actionable through timely, personalized interactions.
Talk to an expert
Data alone isn't enough to
achieve meaningful outcomes.
You need CJM—the intelligent brain that analyzes data, anticipates customer needs, and guides your actions.
Activation
CDPs can not send messages in real-time based on current behavior, rather it is a delayed send resulting in a potential missed opportunity to engage with a customer at an opportune time.
Personalization
Customer data platforms provide a comprehensive view of customer data, but they don't necessarily give you the context needed to understand customer behavior and intent, so "personalized" experiences are often generic based on elements like name or demographic data.
Journey-Centric Decisioning
While they deliver a unified view of customer interactions with your brand, customer data platforms don't provide intelligent, journey-centric decisioning. They can't determine the right communications to send customers who are on multiple, different journeys (e.g., customer support and purchase).
CJM brings your systems
together.
Unlocking the Potential of CJM:

Transforming Data into Tangible Results
CJM selects the right channel, timing, and message sequence, leading customers to optimal outcomes
that enhance business results and the customer experience.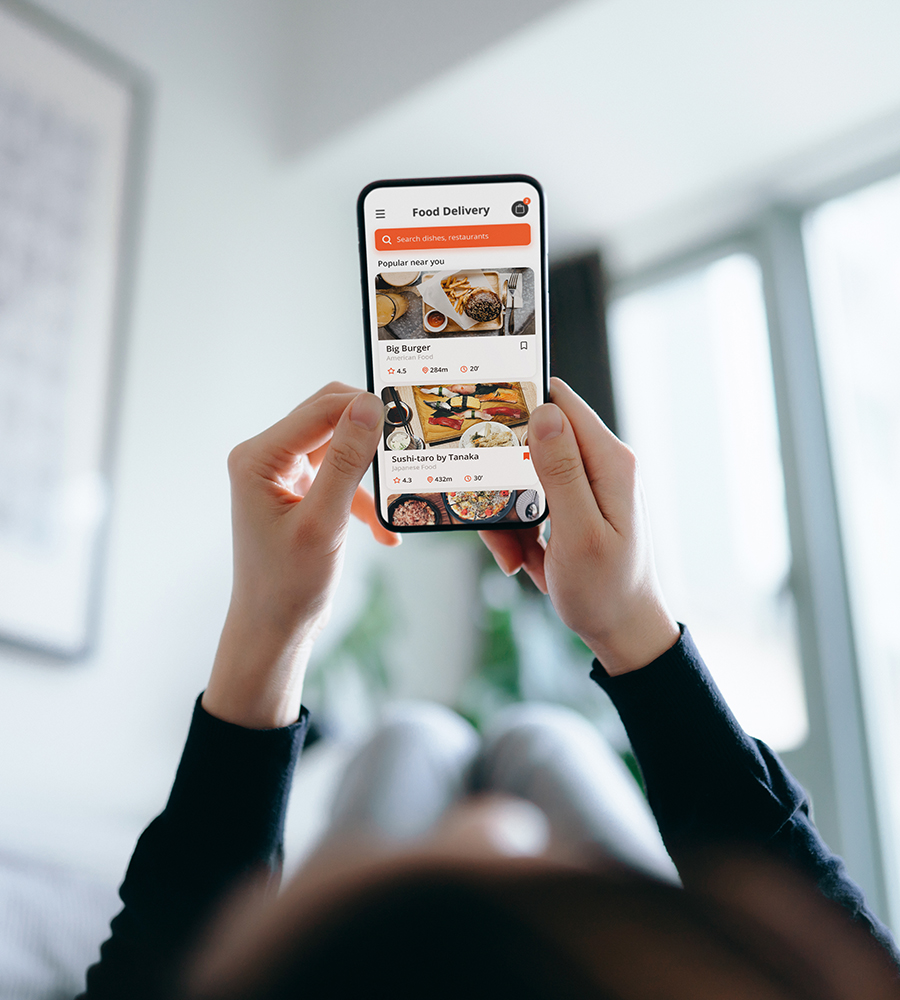 Example:
Shopping Cart Abandonment
SEE
---
Detect that a customer abandoned products in a shopping cart or stopped completing a credit card application.
THINK
---
Decide which channel and content combination is best to nudge the customer to complete the purchase or application.
RE(ACT)
---
Immediately send the personalized message via the customer's preferred channel. After the customer completes the purchase/application, confirm the transaction and provide details re: delivery/next steps.
Understand where customers are and what they need
Determine the best next action they should take
Increased customer satisfaction and retention
Greater sales/revenue
Higher conversion rates
Reduced costs due to improved operational efficiency
Continuous feedback loop (i.e., deliver the appropriate message)
Are you ready to take CX Beyond MarTech Limits?
CSG Xponent combines journey analytics, a customer data platform, native channel applications, and experience design to enhance both customer and employee experiences. Learn more by scheduling a demo.
Schedule a Demo
Use a solution that combines them all
CSG Xponent isn't just another platform to add to your tech stack. It connects the customer engagement solutions you have and makes them work together—and better.
Bring it all together with CSG and get started quickly