One customer engagement solution does it all.
Customer Engagement Platform
A customer engagement platform is a powerful tool that businesses utilize to foster meaningful interactions and connections with their customers. It combines various communication channels, such as email, social media, live chat, and mobile messaging, into a centralized platform, enabling businesses to engage with customers across multiple touchpoints.
Prove your company's value and usefulness through driving experiences that make their lives easier.
What Is Customer Engagement?
Customer engagement refers to how your company interacts with and connects to its customers. With the right customer engagement strategy, you stay on top of and anticipate your customers' needs and ensure every experience they have makes sense. Instead of focusing on a one-and-done sale, you build a relationship with each customer — one that evolves over time.
Successful customer engagement requires a unified tech stack that provides a 360 view of each customer. A customer engagement platform brings all systems and data together, allowing you to tailor the customer experience to deliver the best next action on a 1:1 basis and in real-time.
Why does customer engagement matter? You've probably heard it said that experiences are more important than physical goods or possessions. That's true everywhere, because customers will compare you to their best experience regardless of industry. You may deliver a robust product or service, but if a customer's experience is lacking, customers will look elsewhere. Winning in CX hinges on the ability to monitor and improve customer engagement at any time on any channel —  a unified platform empowers you to do that with ease.
CSG Xponent Engagement Channels
What Is a Customer Engagement Solution?
A customer engagement solution like CSG Xponent provides a streamlined way to communicate with your customers. Using a customer engagement platform, your telecom company can contact customers via email, chatbot or call center.
A digital customer engagement platform also allows you to map a customer's journey, providing them with the support and services they need, exactly when they need them. Centralize all your customer data in a single location, then draw out actionable insights to develop personalized experiences. Some data you may use to enhance customer experience include:
Customer behavior across devices

Support ticket history

Billing and payment history

Customer feedback survey responses

Contact center interactions
Using a customer engagement solution, in real-time, will deliver:
Relevant notifications to your customers: Reach your customers wherever they are through a variety of channels such as push notifications on their mobile devices.
Personalize marketing messages: Put your data to work and gain a clearer understanding of where customers are on their journeys so you can personalize the messages you send them.
Prove your company's value: Convince customers of your company's value and usefulness through driving experiences that make their lives easier.
Why You Need Customer Engagement Management Solutions
The primary reason to choose a customer engagement solution is that doing so improves the customer experience. The happier your customers are, the more likely they are to continue doing business with your company. Using digital customer engagement solutions allows you to:
Understand and anticipate customer needs
Upsell customers
Retain customers longer
Communicate quickly and effectively
Engagement solutions also make it easier for customers to adjust their services as their needs change. They can easily buy another product or service to their existing package or book future appointments.
With a digital customer engagement platform, your existing customers will often skip the contact center. Meet them where they are, providing assistance to help them solve problems or address concerns without submitting a help ticket or spending hours on hold.
Create Extraordinary Experiences Through Customer Engagement Across the Customer Lifecycle
Your goal is to acquire, engage, and retain as many customers as possible to optimize their customer lifetime value. Orchestrating each experience across the customer lifecycle lets you connect to each person, no matter where they are on their customer journey. With our customer engagement platform, you can:
Attract the right customers: Listen and analyze customer behavior as they interact with your content or website to uncover preferences and their affinity to do business with you.
Spur customers to action: Connect your digital and physical channels to our decisioning engine. Your notifications will strike at key moments that get customers to buy, onboard, engage and stay with your brand.
Reclaim lost revenue without friction: Understand which customers are at risk of falling behind on payments. Gently nudge them on their preferred channel with bill pay reminders and payment plan offers.
Automate easy contact center experiences: Support employees and wow customers by automating the contact center. Predict customer needs, get them to the right agent the first time, and provide your agents pop-ups with information they need to ace the call.
Turn great CX into a retention strategy: Don't wait until they're about to leave. Predict customers' needs and send them proactive, personalized offers that keep them loyal to your brand.
CSG Customer Engagement Mapping Support
You don't have to overcome CX challenges on your own. Our experts help you build your customer journeys.
Start Today
Apply a voice-of-the-customer focus for informed decision-making
Uncover new insights through research and expertise
Craft solutions and UIs for better experiences
Build architectures that keep you adaptable
A proven customer engagement leader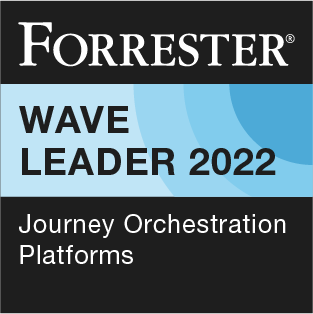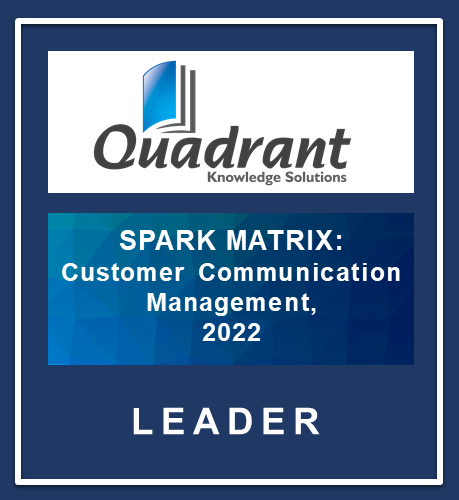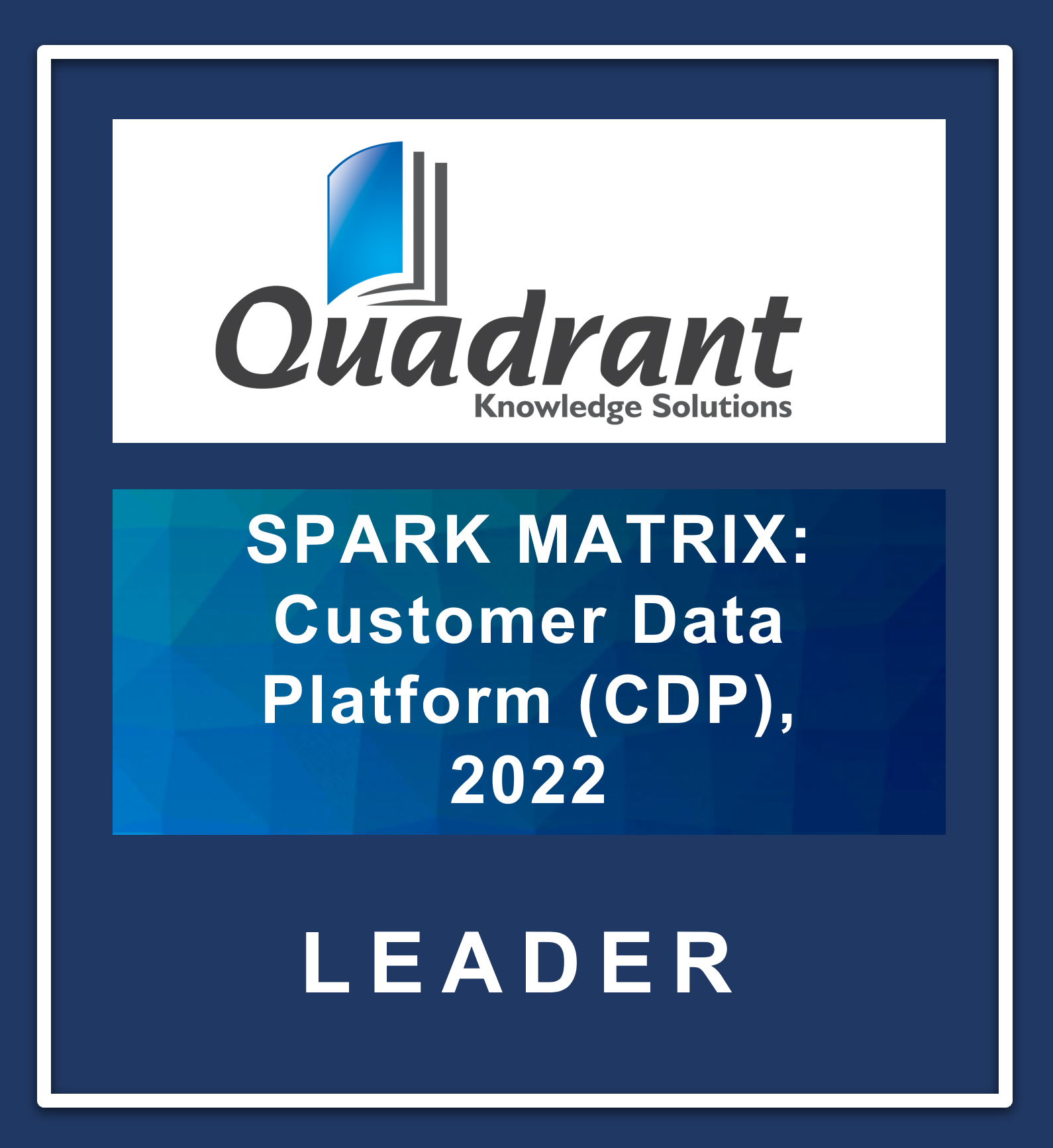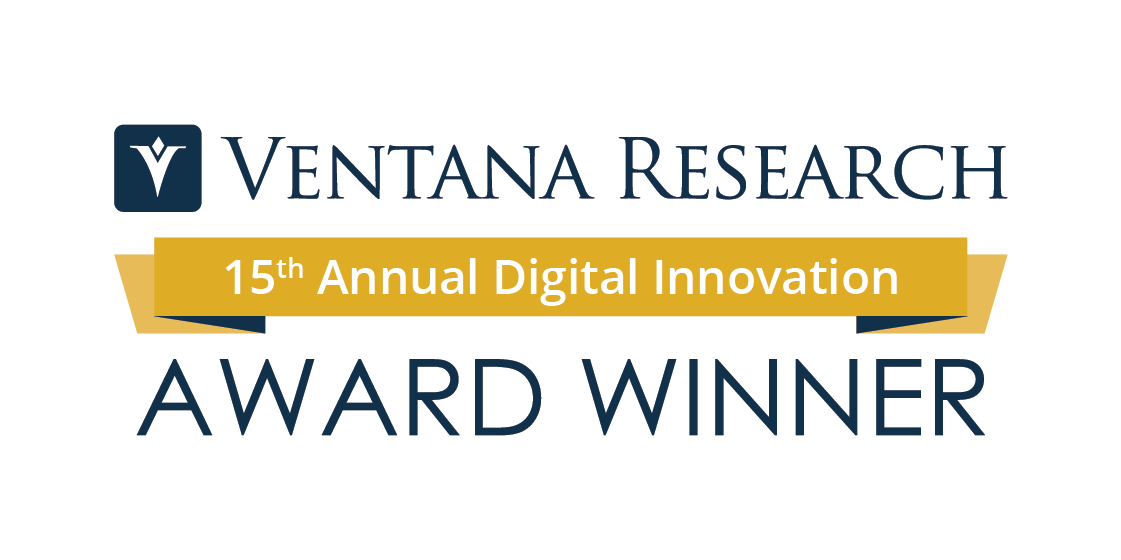 Put your data to work and gain a clearer understanding of where customers are on their journeys.
CSG Xponent lets you start anywhere. Start today.
Wherever your customer engagement obstacles lie, CSG Xponent can launch quickly to overcome them. Which CX challenge shall we tackle first?