Charging, Policy, Mediation & Network Messaging
Handle 5G data at scale
With 5G creating billions more connections, you need a way to maximize investment in existing systems while building 5G business models. Easily collect data, activate devices and send targeted offers with CSG.
Process global usage data from one platform
Capture and process data from any network, site or cloud. View global activity across opcos and maintain consistency with containerized, configurable, cloud architecture.
Download the datasheet
Process usage data across all mediation and charging functions (offline, online, network)
Streamline auditing and reporting for corporate, regulatory and legal compliance with multi-level data encryption
Manage multiple instances from a single browser console, reducing the effort to manage complex deployments
Save time and effort troubleshooting with intelligent alarm diagnostics for data processing issues
Quickly implement mediation rules for transaction validation, correlation, de-duplication filtering and routing rules with powerful scripting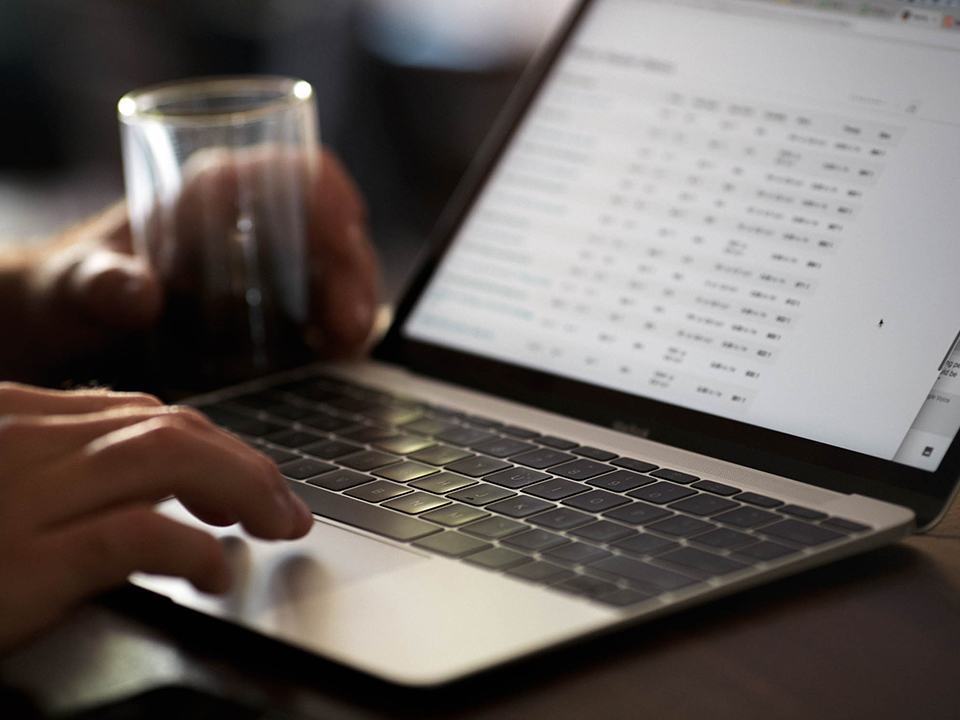 5G connections are fast. Activations should be too. Easily activate devices, services and subscribers anywhere in the world, and do it all from one order on one platform, with CSG Interactivate.
Download the datasheet
Quickly implement new business requirements with drag-and-drop configuration for online and offline charging workflows
Apply scheduling and prioritization logic to incoming requests to control when, and in what order, the engine processes incoming requests
Reduce TCO with increased queueing, throughput, and simultaneous processing on open architecture
Support multiple services, industry verticals, network standards, devices and protocols
Scale to high volumes with unbeatable and proven reliability in production


With CSG, we can now offer the most innovative, subscriber-centric data services on the market.
Increase revenue for 4G and 5G services
Monetize 5G with premium pricing for low latency, quality of service, network slices and more. Deploy as a standalone PCRF and PCF, or integrate with CSG Advanced CCS.
Download the datasheet
Manage policies for converged voice/data/messaging services across 3G, 4G and 5G networks
Deliver real-time, personalized, immersive experiences to any subscriber on any device, whether they are at home or roaming
Offer application-based plans to target gamers, social networkers, heavy users of streaming, etc.
Control subscriptions, data plan creation, campaigns and on-device self-care from a single platform
Reduce the TCO of your messaging platforms while future-proofing your infrastructure to prepare for 5G.
Download the datasheet
Meet 5G-specific requirements, including dynamic scaling, to support predicted massive IoT traffic volumes
Future-proof messaging for all markets; for use cases like P2P, A2P, M2M; and for all networks, from 3G/4G to 5G and beyond
Deploy as a standalone 4G SMSC or 5G SMSF, or as a pre-integrated solution for all messaging requirements
Add significant new functionality without disrupting your existing infrastructure with support for DevOps and CI/CD