Smarter Notifications
Contextual, Real-time Notifications
Smart(er) Notifications is the only real-time interactive messaging solution that interprets the full customer context to proactively and precisely communicate with your customers to drive engagement, acquisition, and loyalty.
Notifications that drive customer action
Communicating with customers through a multitude of channels—email, text, voice, mobile push notifications and others—has become the standard. But all these messages are flooding the airwaves. In the span of a year, the volume of SMS messages that businesses sent consumers skyrocketed by 950%, and voice messages by 270%.
Every day it gets harder to:
Get your customer's attention and interaction

Stay relevant all the way throughout the customer lifecycle

Drive growth and brand loyalty

Obtain a full view of customer activities
Not only do you need to communicate with customers in their preferred channel, you need to make sure that these notifications are contextually relevant – so that customers actually act on them.
Download our eBook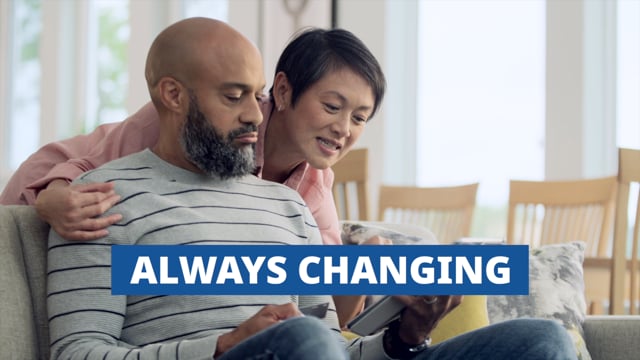 A smart(er) way to communicate with customers
CSG combines two best-in-breed technologies—CSG Interactive Messaging and CSG Journey Orchestration. When real-time interactive messaging is paired with contextual behaviors through journey orchestration, the result is an exceptional customer experience. Smart(er) Notifications go one step further in orchestrating cross-channel notifications by gathering immediate feedback on the relevancy and value of the notifications through micro-surveys.
Smart(er) notifications in action
Appointment Notifications
Automated Collections and Payments
Fraud Notifications
Customer Care
Order Reminders
Workflow Alerts
Problem/Issue Alerts
Compliance Adherence
Cross-Sell/Upsells
Smart(er) industry solutions
Break through the notification noise to drive customer engagement
Learn how you can start using Smart(er) Notifications to create exceptional experiences for your customers.
Download our eBook