CSG SMS & MMS Solutions
Driving Customer Engagement through SMS & MMS
Today's customers want a frictionless, smooth and positive customer experience (CX). An "omni-channel approach" to CX  isn't just about being in every channel, it's about cutting through the clutter to add value to customers' lives as they interact with your brand. Text messages, or short message service (SMS) messages, facilitate the customer experience. Using SMS, you can reach individuals no matter where they are, directly on their phones.
What Are SMS and MMS Messages?
SMS and multimedia messaging service (MMS) messages are text messages delivered to a customer's phone number. SMS messages only contain text and are limited to a maximum of 160 characters.
Unlike SMS, MMS messages can contain more than just text. If you've ever sent a text with a photo or a group text, you've sent an MMS. MMS messages have a higher character limit than SMS communications, so you can use them to send longer messages.
CSG Xponent Engagement Channels
Why Connect With Customers Using SMS Text Messaging?
Many people prefer text messages to other forms of communication, such as phone calls or emails. Texts are much less disruptive than a phone call and eliminate games of phone tag. When your company sends a text to a customer, they can look at the text and respond when they have an opportunity. 
People tend to be more responsive to text messages than email messages. It's rare when a person has reached inbox zero and doesn't have dozens of emails waiting to be read. Texts are more immediate, and people are more likely to see, read and respond to them compared to emails. Text messages are also much less likely to get marked as spam, which makes them more trustworthy than emails.
CSG Xponent Customer Journey Management
A proven customer engagement leader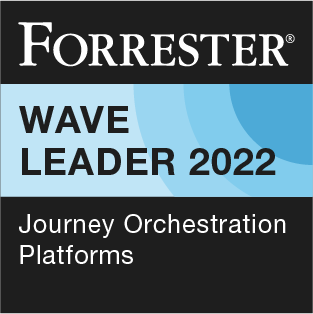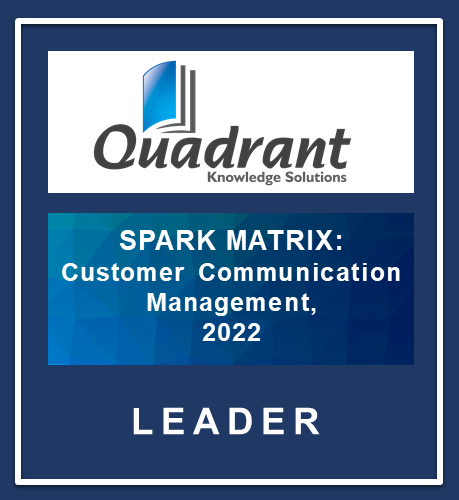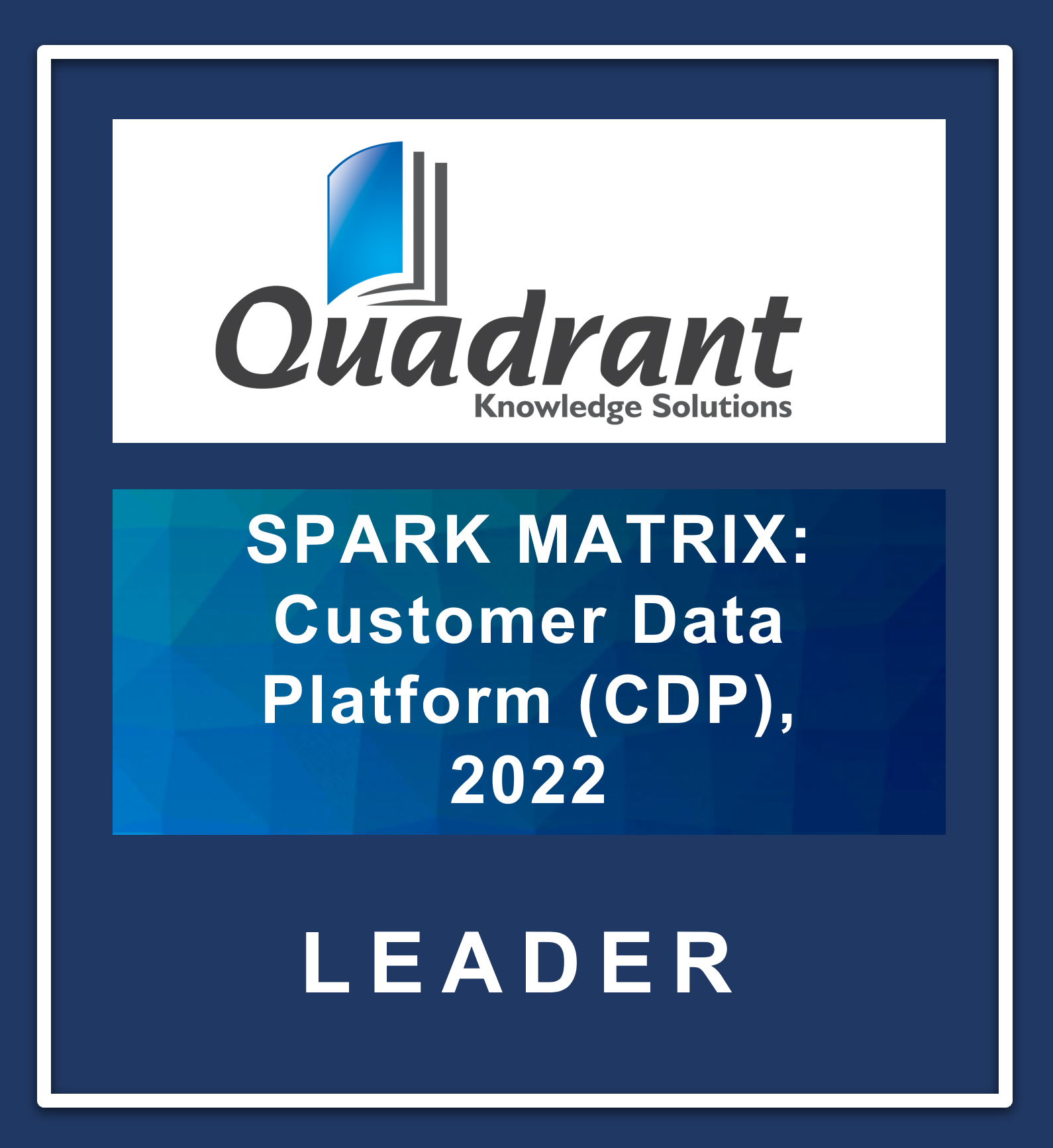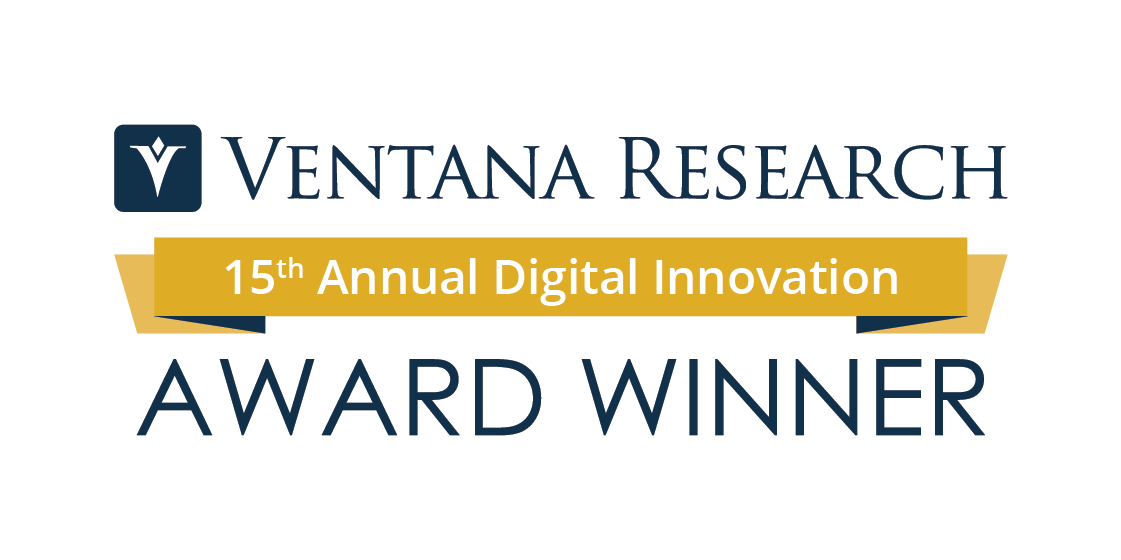 SMS solutions help your company improve customer experience while providing you with a messaging platform that lets you track results.
Get Started with CX Text Messaging
Contact us today to learn more about how CSG can help you use SMS and MMS to improve customer experience.