CSG Customer Experience Solutions for Telecommunications
Turn Customer Experience into Your Retention Strategy
Show up for your customers in the moments that matter most in their telecommunications journey. Integrate systems and channels of communication to offer personalized experiences from activation of service to bill inquiries, so it's easier than ever to do business with you.
Start improving telecommunications customer journeys today
Don't have the time to map out every customer journey from scratch? The CSG Xponent Ignite journey library comes with dozens of templates designed with best practices in mind, so you can roll out proven journeys from Day 1. Where you take them next, is up to you.
Start the journey
Astounding outcomes. Accelerated.
How can you achieve game-changing results—quickly—from improving customer journeys? Here's how a Fortune 500 telecommunications company saw an 887% return on investment using CSG Xponent Ignite.
Step 1: Identify journeys to improve
The company was sending too many generic offers and struggled to generate additional revenue from existing customers.
Step 2: Put customer data to work
First, they connected their siloed data sources to CSG Xponent's vast API library. Then they were able to create comprehensive customer profiles that update in real time.
Step 3: Take a journey-centric approach
The company used a customer journey-centric approach to identify the perfect moment for upsell. Then, leveraging intelligent decisioning, they adapted and optimized messaging to be more relevant and personalized to each customer.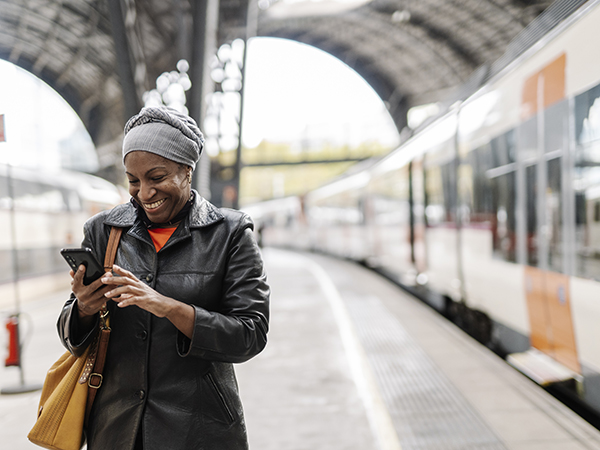 Step 4: Demonstrate value quickly
The company managed communications to over 1M+ customers, achieved a 336% increase in upsell success and saw an 887% return on investment.
Spend minutes, not hours, on customer engagement
Create and automate journeys for any line of business to get the right message to the right customer at the right time.
Learn more
Create your own customer journeys or drawn from a pre-built library of telecommunications journeys (purchase device and bundles, bill pay, promotional roll-off, etc.)
Identify friction points like subscription abandonment
Correlate key journey behaviors to critical KPIs like NPS and Average Revenue Per User
Ingest and orchestrate data from any source and integrate with engagement channels like email, text, and more
Build more complex and personalized journeys as your maturity increases with CSG's expert team
Make your data more actionable
Track real-time online interactions anywhere with Xponent Customer Data Platform. Upload your own data (ad hoc research, text analytics) to uncover insights unique to your company.
Get a clear, 360-degree view of each customer using informed segmentations and predictive models
Create a unique single profile of all customers and trigger communications in real time to connect with customers when they need you
Access customer and marketing data with the flexibility to create dashboards, reports and analytics
Leverage your current technology infrastructure
Add new data sources and destinations with easy plug-ins to your favorite analytics and data science tools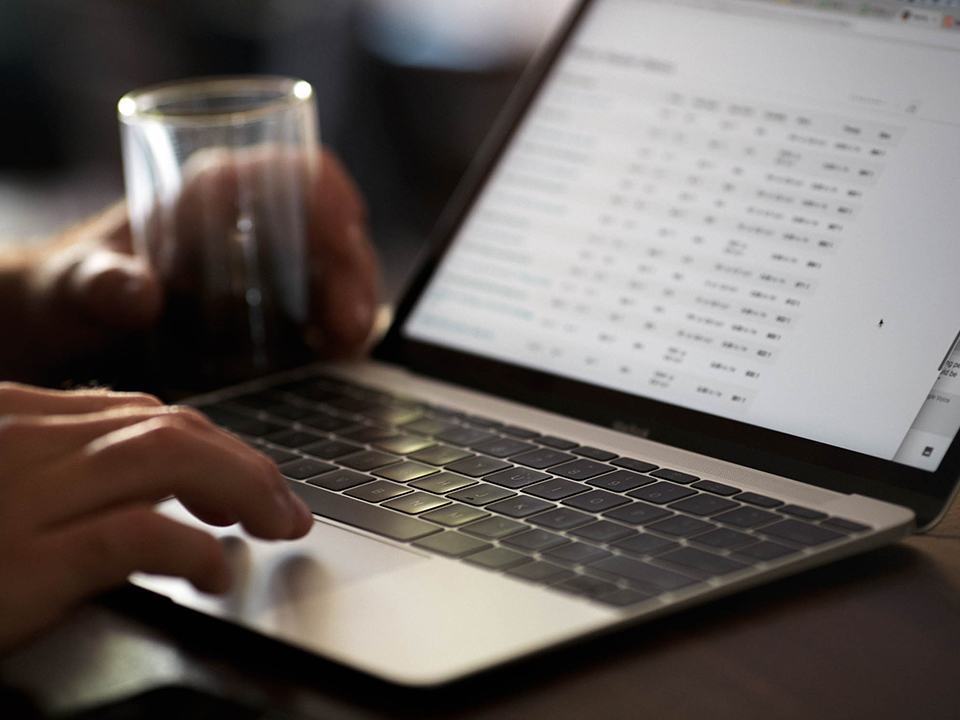 Integrate systems and channels to deliver personalized communications
Help customers move through their journeys with real-time experiences. Connect on customers' preferred channel to drive action, while also equipping your employees with tools and information to make their jobs easier and reduce call center volumes.
Connect all communications channels to a single decisioning interface, and reach clients over SMS, MMS, chat, voice and more
Answer client questions faster with automated channels like conversational AI
Handle hundreds of thousands of calls at peak times with inbound and outbound voice capabilities
Deliver compliant, consistent and secure communications that build trust with your customers
Find the right mix of print and digital to improve engagement, and encourage clients to adopt digital channels
Proven track record