Take Your CX Beyond Campaign Management Limits
Today, organizations like yours rely on traditional MarTech systems like Campaign Management Systems to create and execute personalized campaigns. However, these systems support mainly driving new sales, and don't manage the many customer journeys that occur during the entire customer lifecycle. Context and real-time decisioning are needed to drive tangible business results.
Many marketing technology (MarTech) stacks include a campaign management system. Marketers often use a CMS to send promotional emails. While it is useful for reaching a large, wide audience, a CMS alone isn't sufficient to improve the customer experience (CX), retention, and customer lifetime value.
CMS


Software that aids in planning, executing and tracking marketing campaigns
A CMS includes tools for creating and executing campaigns via a variety of channels, managing social media posts, and tracking website traffic.
CJM


Customer engagement solution
with real-time decisioning
Customer journey management uses real-time customer data to analyze current behavior, predict future behavior, and send the right messages at the right time via the customer's preferred communication channel.
What CMS's Do Well?
A campaign management system is an efficient way to send sales-related messages to large groups of people. CMS can increase brand awareness, generate leads and drive sales.
Where CMS's Fall Short?
Campaign management systems can't manage journeys for the entire customer lifecycle from acquisition and onboarding to support and retention.
Talk to an expert
Email blasts alone aren't enough to
achieve meaningful outcomes.
You need CJM—the intelligent brain that analyzes data, anticipates customer needs, and guides your actions.
Limited Scope
A CMS doesn't manage the many customer journeys that occur during the customer lifecycle—and impact CX. A CMS focuses primarily on sales—not what comes afterward. It doesn't address customers' post-purchase interactions, such as contacting customer service regarding a delivery or billing problem.
Personalization
A CMS-generated email may refer to someone by name, or offer a free dessert on their birthday, but personalization ends there. A CMS sends emails to customer segments (based on demographics or other basic category of segmentations)—instead of predicting what each customer needs based on browsing/purchase history and interactions with other departments. A CMS doesn't use a real-time customer data profile to send messages addressing an individual customer's needs or preferences, at the right time.
Journey-Centric Decisioning
Sending a series of emails to thousands of consumers doesn't guarantee that you'll get people to act. Campaign management systems don't provide intelligent, journey-centric decisioning. They can't detect context and intent, predict customer needs, and determine the right communications to send customers who are on multiple different journeys (e.g., customer support and purchase).
CJM brings your systems
together.
Unlocking the Potential of CJM:

Orchestrated Communications that Meet Customers' Needs
CJM selects the right channel, timing, and message sequence, leading customers to optimal outcomes
that enhance business results and the customer experience.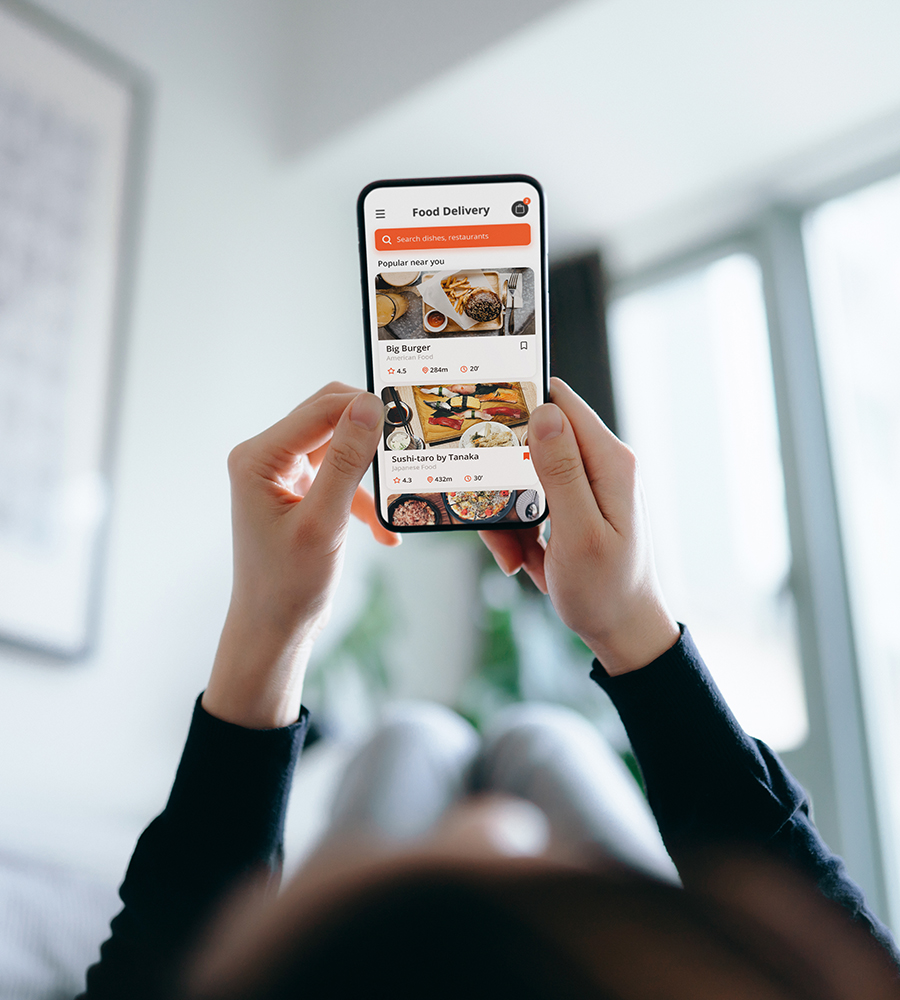 Example:
Cross-Sell/Up-Sell Promotional Offer
SEE
---
Listen to signals in real-time and maintain an individualized, updated and contextual customer profile.
THINK
---
Interpret signals and process on a continuous basis, using pre-defined rules to evaluate need for 'treatment' and, if so, determine the best next action.
RE(ACT)
---
Engage with timely, personalized and relevant touchpoints tailored to each individual customer's journey and communication preferences.
Understand where customers are and what they need
Determine the best next action they should take
Increased customer satisfaction and retention
Greater sales/revenue
Higher conversion rates
Reduced costs due to improved operational efficiency
Continuous feedback loop (i.e., deliver the appropriate message)
Benefits of Pairing

CJM with Your Campaign Management System
→ Improved targeting

→ Increased personalization through every stage of the lifecycle

→ Measurement and decisioning around customer intent (purchase, service, marketing engagement) to drive real-time communications
Are you ready to take CX Beyond MarTech Limits?
CSG Xponent combines journey analytics, a customer data platform, native channel applications, and experience design to enhance both customer and employee experiences. Learn more by scheduling a demo.
Schedule a Demo
Use a solution that combines them all
CSG Xponent isn't just another platform to add to your tech stack. It connects the customer engagement solutions you have and makes them work together—and better.
Bring it all together with CSG and get started quickly