DGIT CPQ & Order Management
Launch new products in hours instead of weeks
Create complex product bundles with ease with a visual product catalog. Then, get to market faster with automated configuration, pricing and quote management.
Immediately turn products into orders
Build product or service offers from components visually in design time. Assign rates and rules to every component so they're enforced correctly at run time.
Control pricing, bundling, business interactions and service qualification through offerings
Build products visually from reusable components, including service and resource layers
Visually assign rate codes to product features, then instantly apply customer-specific rate cards and pricing policies at run time
Design fulfilment processes visually using BPMN, and view real-time process updates as orders flow through the system
Build products from service and resource components, then decompose orders into their P/S/R layers to drive seamless fulfilment
Automate configuration, pricing and quoting
Configure products with live pricing to create comprehensive orders that seamlessly flow through to quotes and fulfilment.
Build solutions with multi-line orders that capture complex relationships while making pricing and fulfillment simple
Watch pricing update instantly as orders are configured, and see price policies and discounts applied in real time
Manage the quote approval process with out-of-the-box workflows that enable seamless stakeholder sign-off
Let customers self-quote from within their self-service channels, and let sales teams quote from within your CRM systems
Take your DGIT deployment to the next level
Get the most out of your DGIT deployment with CSG Encompass™. With native integrations for billing, settlement and more, managing quote-to-cash has never been easier.
Explore Encompass
Simplify complex order fulfillment
Provide a seamless quote-to-activation experience for your customers. Avoid fulfillment and activation errors with reusable processes and visual configuration.
Automate fulfillment with reusable processes that provide real-time visibility over an order's progress
Manage SLAs and OLAs through jeopardy management and automated escalation processes
Manage task allocation, data input, work lists and teams, all within your order workflows
Pull meaningful reporting data from DGIT telflow's structured information framework, including state lifecycles and order types
Keep track of customers' products, including their configurations, change histories and relationships, for real-time inventory management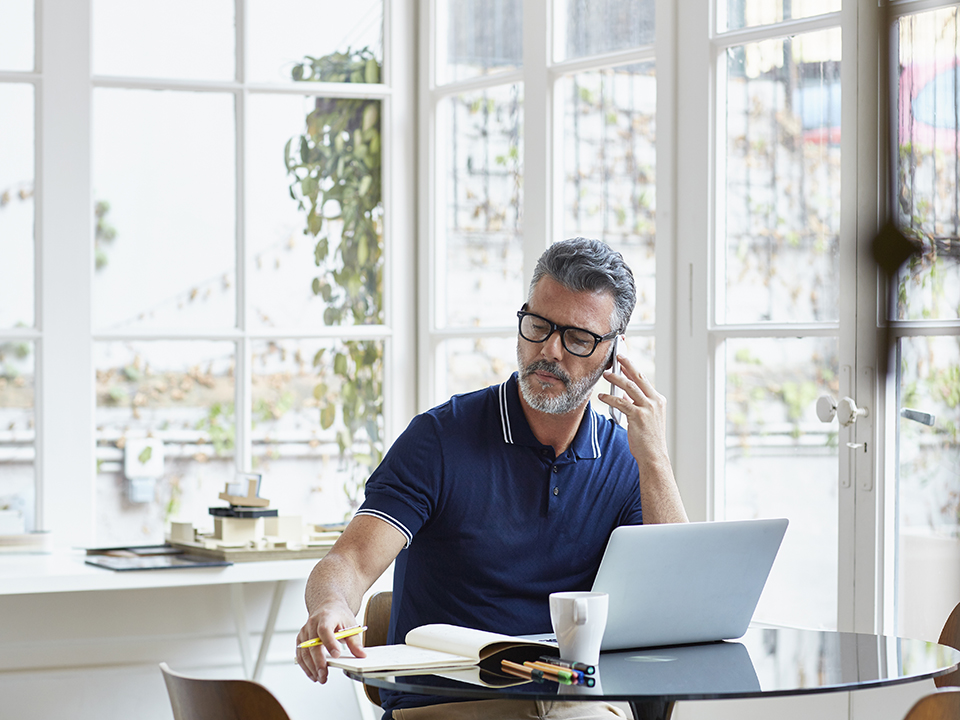 Bill for more services with less work
Automatically rate and charge with a flexible, scalable cloud-based revenue management and billing platform. Send invoices and collect payments individually or in bulk.
Bill customers automatically for subscriptions, usage, or one-time charges
Enable automatic payments through stored payment methods, plus one-off payments from customers via payment gateways
Calculate charges and send invoices at any time, or make changes to billing cycles without interrupting dispatch
Rate as it happens, with real-time visibility over usage and events for both customers and service providers
Manage collections with customizable treatment levels, including late fees, barring, shaping and disconnection policies
The telco CPQ from CSG and DGIT
Book a demo today and discover how CSG and DGIT can help you take your products to market, fast.