Committed to community
We're building a future-ready world not just for customers. For everyone. From our sustainability commitment across the globe, to the volunteerism of our people where they live.
The UN Global Compact: We're in this together
Business practices can help shape the world to be more socially and economically inclusive. That's why CSG is a proud signatory of the UN Global Compact—a leadership platform for the development, implementation and disclosure of responsible business practices. We're focused on three core areas of change: community impact, environmental stewardship and digital inclusion.
See our UN Global Compact profile
Sustainability Accounting Standards Board Report for Fiscal Year 2021
We take transparency seriously. Access our reliable environmental, social and governance data in CSG's SASB report.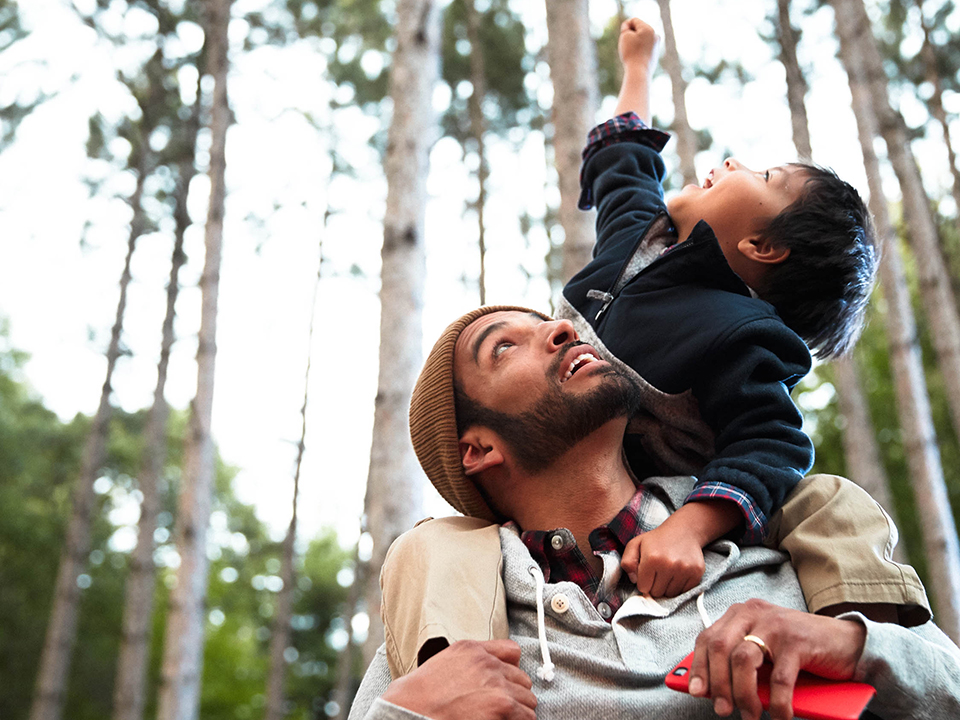 Join our community
Looking for a place to showcase your talents? To grow? To belong? That place could be CSG. 
See our career openings