CPQ & Order Management
Spend less time hardcoding—and more time closing
Automate the quote-to-cash process with a CPQ built for B2B. With seamless handoff from quote to order, your customers (and sales team) will thank you.
A CPQ that doesn't slow you down
Say goodbye to time-consuming manual processes. Sell and fulfill faster with out-of-the-box workflows that are built to handle complex quotes and orders.
Learn about CSG Encompass Quote
Automatically advance quotes to the right stakeholder with pre-built workflows for every product
Reduce effort with reusable processes for common orders (e.g., changes, upgrades, relocation)
Catch unfilled orders before they fall through the cracks with jeopardy management and automated escalation
Keep track of customers' products, including their configurations, relationships and versioning, with active inventory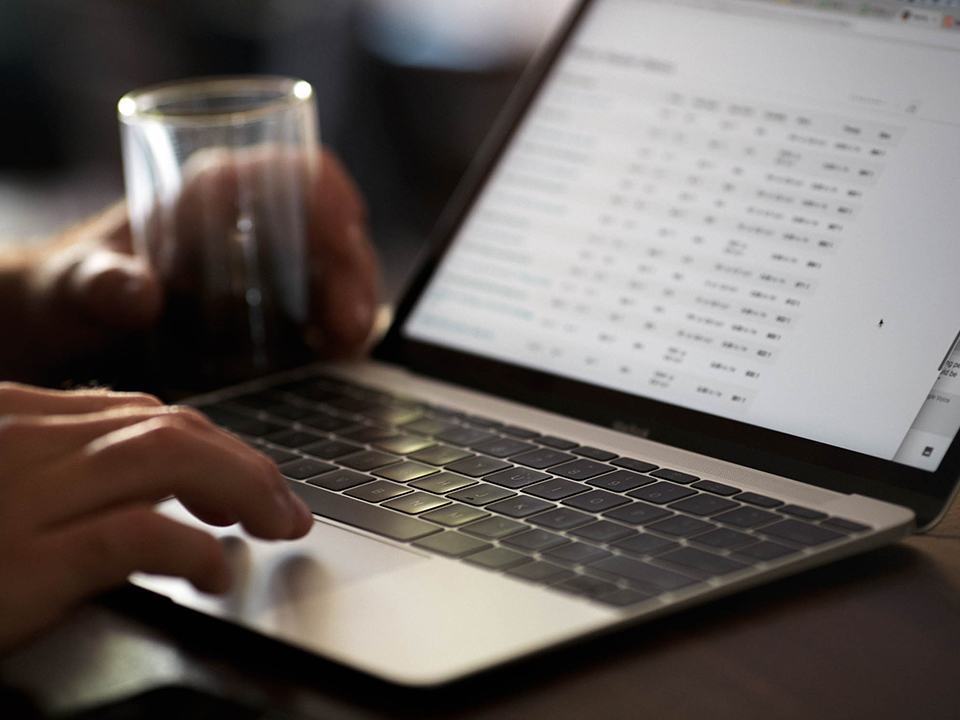 What our clients say
CSG has gone above and beyond by guiding the use of CPQ and order management.
CSG knows CPQ.
Make your CPQ work better for you—and your customers.