Take Your CX Beyond CRM Limits
Today, organizations like yours rely on traditional MarTech systems like CRMs to enable sales and customer relationships. However, these systems support mainly driving new sales, and don't manage the many customer journeys that occur during the entire customer lifecycle. Context and real-time decisioning are needed to drive tangible business results.
Many marketing technology (MarTech) stacks include a customer relationship management (CRM) system. While it manages some customer data and interactions, a customer relationship management system alone isn't enough to improve the customer experience.
CDP


Software that stores
and manages customer data
A CRM can be used to track customer data, manage leads, and automate sales outreach to facilitate customer relationships at certain touchpoints.
CJM


Customer engagement solution
with real-time decisioning
Customer journey management uses real-time customer data to analyze current behavior, predict future behavior, and send the right messages at the right time via the customer's preferred communication channel.
CRMs manage some customer data but


don't support holistic, orchestrated multi-channel customer experiences.
What CRM's Do Well?
CRMs provide customer data including contact/demographic information, purchase records, and customer service tickets to sales representatives and customer service teams to improve their interactions with customers.
Where CRM's Fall Short?
A CRM manages data, but it doesn't make that data actionable or execute on it in real-time via personalized interactions throughout the lifecycle.
Talk to an expert
CRM systems alone aren't enough to
achieve meaningful outcomes.
You need CJM—the intelligent brain that analyzes data, anticipates customer needs, and guides your actions.
Narrow Focus
CRM does not deliver an end-to-end customer experience for all customer touchpoints. CRM effectively manages customer relationships in sales, marketing and customer service departments.
Personalization
Customer relationship management systems store customer data, but they don't necessarily give you the context needed to understand customer behavior and intent, so "personalized" experiences are often generic based on elements like name or demographic data.
Journey-Centric Decisioning
While CRM systems track some customer interactions, they don't provide intelligent, journey-centric decisioning. They can't determine the right communications to send customers who are on multiple, simultaneous journeys (e.g., fraud alert and mortgage application). If you don't know that customers recently received a credit card fraud alert, you cannot warn them to check their credit report—something that impacts their mortgage application.
CJM brings your systems
together.
Unlocking the Potential of CJM:

Transforming Data into Tangible Results
CJM selects the right channel, timing, and message sequence, leading customers to optimal outcomes
that enhance business results and the customer experience.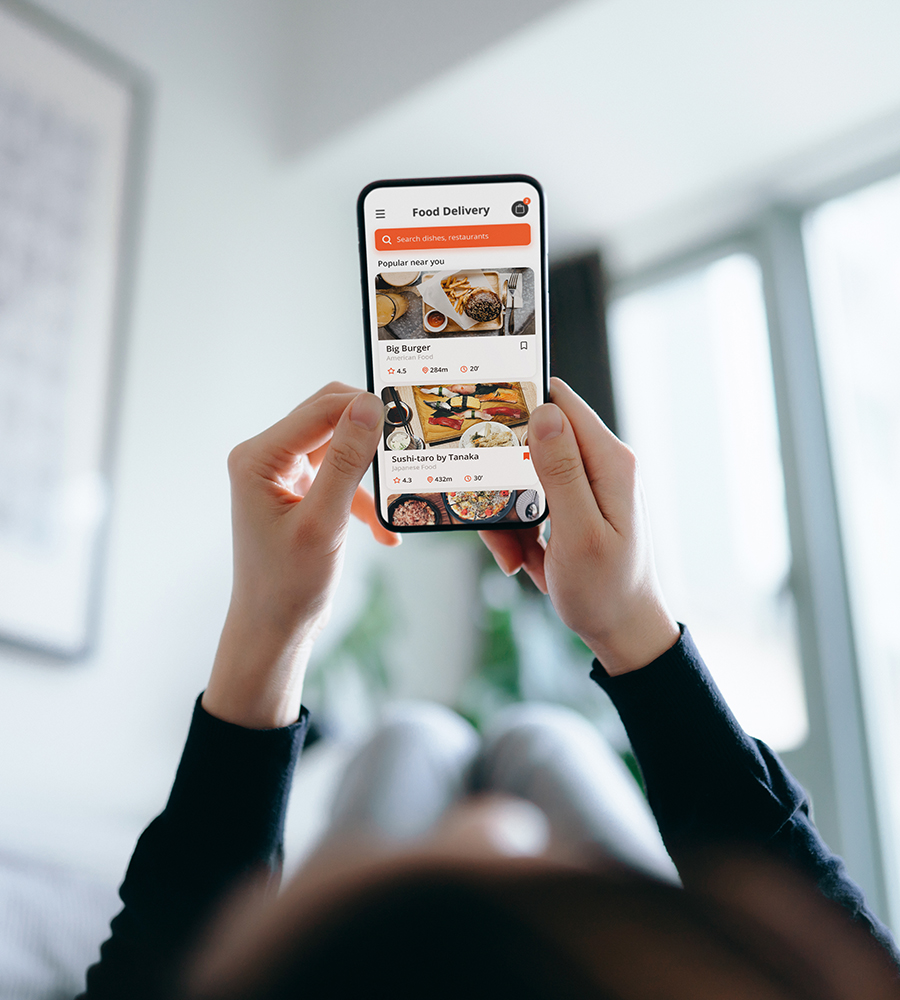 Example:
Handling A Customer Complaint
SEE
---
Detect that a customer intends to complain about a product, service, or bill.
THINK
---
Decide which content and channel combination is best to guide the customer to a successful resolution in the shortest amount of time.
RE(ACT)
---
Tell the customer how to resolve the complaint using digital channels, or route the customer to the appropriate call center agent. Send progress updates on how the complaint is being handled.
Understand where customers are and what they need
Determine the best next action they should take
Increased customer satisfaction and retention
Greater sales/revenue
Higher conversion rates
Reduced costs due to improved operational efficiency
Continuous feedback loop (i.e., deliver the appropriate message)
Are you ready to take CX Beyond MarTech Limits?
CSG Xponent combines journey analytics, a customer data platform, native channel applications, and experience design to enhance both customer and employee experiences. Learn more by scheduling a demo.
Schedule a Demo
Use a solution that combines them all
CSG Xponent isn't just another platform to add to your tech stack. It connects the customer engagement solutions you have and makes them work together—and better.
Bring it all together with CSG and get started quickly