Take Your CX Beyond Customer Feedback Limits
Today, organizations like yours rely on customer feedback – collected via customer satisfaction or Voice of Customer (VoC) surveys to measure and improve customer experience. While surveys and customer feedback are a necessary ingredient to better CX, they only provide data for a snapshot of time, and aren't able to truly impact CX across the entire customer lifecycle. Feedback, paired with contextual and real-time decisioning allows you to take customer data and drive tangible business results.
Many businesses rely on customer feedback—collected via customer satisfaction or Voice of Customer (VoC) surveys—to measure and improve customer experience. While surveys are a necessary ingredient in the recipe for better CX, they are not sufficient in producing significant business results.
CFP


Systems that support collecting,
analyzing, and acting
upon feedback received from customers
Businesses use surveys, customer reviews, VoC programs, and more to measure customer satisfaction, engagement and expectations.
CJM


A customer engagement solution
with real-time decisioning

Customer journey management uses real-time customer data to analyze current behavior, predict future behavior, and send the right messages at the right time via the customer's preferred communication channel.
Customer feedback and surveys gather insight,

but don't make it actionable.
What CFM's Do Well?
Customer feedback and surveys help brands get to know their customers—an essential first step for delivering exceptional CX. Survey responses provide a snapshot of people's needs (e.g., quick problem resolution) and preferences (e.g. receive appointment reminders via text but billing notifications via email). Customer feedback is valuable insight to add to the customer data profile.
Where CFM's Fall Short?
Customer feedback and surveys gather insights, but don't make it actionable in the moment to correct experiences in real-time.
Talk to an expert
Customer feedback data alone isn't enough to
achieve meaningful outcomes.
You need CJM—the intelligent brain that analyzes data, anticipates customer needs, and guides your actions.
Limited Perspective and Insights
Surveys only measure customer's thoughts and feelings about one product, service or specific interaction—not all their interactions with the brand. Customers may not explain what happened that made them unhappy with their service call.
Smaller Reach and Response Rate
Customer feedback surveys do not represent how most—or even many—customers feel about the brand. CX surveys only sample 7% of a company's customers, and customer satisfaction survey response rates range from 10 – 30%.
Response Bias
People tend to respond inaccurately or falsely to survey questions, whether deliberately
or accidentally. What customers say may not match what they really think—or what they actually do. Without accurate data about what is actually happening during customer interactions, it's difficult to improve CX.
Delayed Improvements and Action
Survey responses don't always indicate the root cause of the negative rating/sentiment. CX teams must analyze the situation to detect the underlying problem, delaying the improvement of delivery, customer service and other processes. Additionally, once receiving data, without decisioning, none of the data is acted upon in a timely manner.
CJM brings your systems
together.
Unlocking the Potential of CJM:
Transforming Customer Data
into Tangible Results
Customer journey analytics helps you understand each customer's journey by tracking and measuring every interaction with your brand, across every channel (e.g., website, email or SMS) and device (e.g., laptop, tablet or smartphone) the customer uses. Journey analytics explains what actually happened (e.g., dropped calls) that led to customer dissatisfaction.
Using customer data, Customer Journey Management selects the right channel, timing, and message sequence, leading customers to optimal outcomes that enhance business results and the customer experience.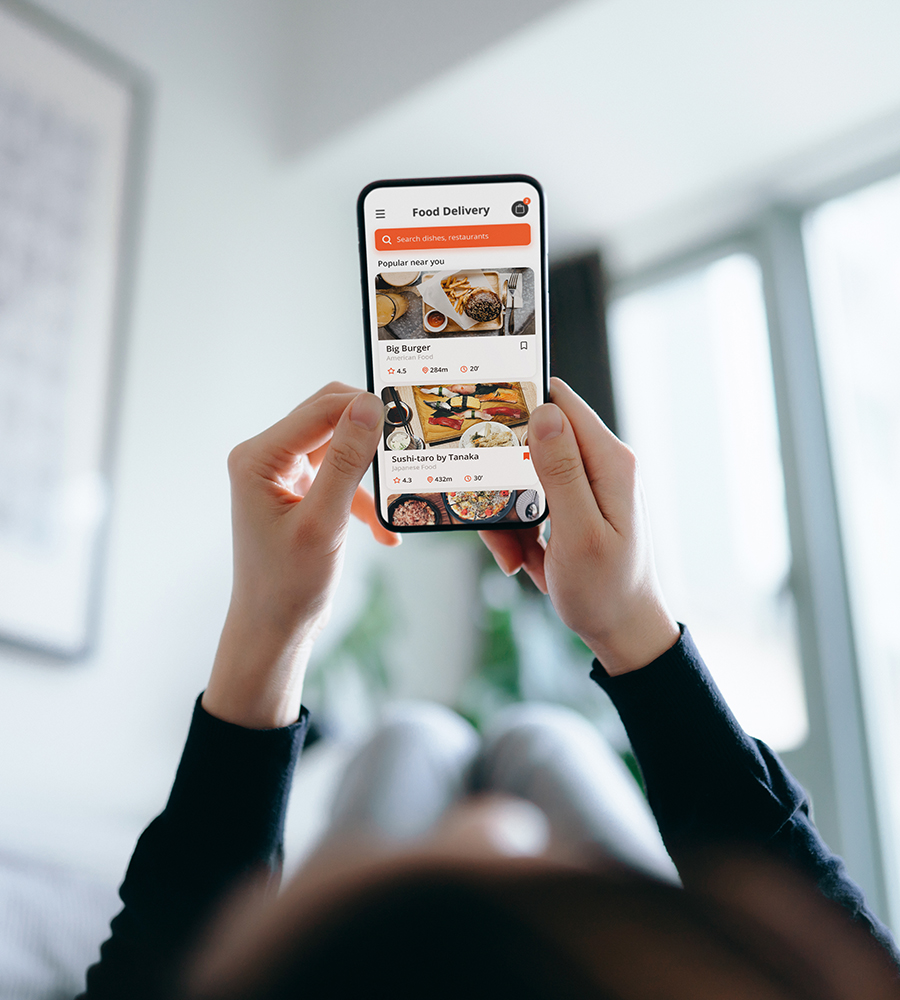 Example:
Handling A Customer Complaint
SEE
---
Listen to signals in real-time and maintain an individualized, updated and contextual customer profile.
THINK
---
Interpret signals and process on a continuous basis, using pre-defined rules to evaluate need for 'treatment' and, if so, determine the best next action.
RE(ACT)
---
Engage with timely, personalized and relevant touchpoints tailored to each individual customer's journey and communication preferences.
Understand where customers are and what they need
Determine the best next action they should take
Increased customer satisfaction and retention
Greater sales/revenue
Higher conversion rates
Reduced costs due to improved operational efficiency
Continuous feedback loop (i.e., deliver the appropriate message)
Are you ready to take CX Beyond MarTech Limits?
CSG Xponent combines journey analytics, a customer data platform, native channel applications, and experience design to enhance both customer and employee experiences. Learn more by scheduling a demo.
Schedule a Demo
Use a solution that combines them all
CSG Xponent isn't just another platform to add to your tech stack. It connects the customer engagement solutions you have and makes them work together—and better.
Bring it all together with CSG and get started quickly