Customer Analytics
Do you know who your customers are, what they want and what concerns them? Your company probably has lots of information about your customers — you just may not know how to use it.
Customer analytics — paired with customer journey management — helps businesses make sense of siloed data, empowering them to personalize the customer experience.
Connecting with customers is easier with a thorough understanding of their needs, interests and behavior at each point in the buyer's journey (from discovery through purchase, post-purchase and retention).
What Is Customer Analytics?
Customer analytics involves collecting and reviewing data to better understand:
Customer needs, desires and expectations

Which efforts drive or limit revenue 

Ways to improve the customer journey and CX with actionable insights
When you review this data, you can use these insights to organize information about your consumers and provide a framework for understanding it. Customer journey analytics does this by combining individual channel analytics (website, email, call center, etc.) and customer intent.
Analytics can help you make data-driven decisions about product developments, marketing and sales activities. Also, these customer analytics can identify the customer journeys that have the biggest impact on specific business goals.
How Well Do You Know Your Customers?
Every interaction a customer has with a company is part of their customer journey. Gathering information on those interactions to see who your customers are and gain insights into how to support them on their journey is a critical piece of journey analytics. With access to customer data and insights, your company will know how to promote services, where demand lies or what product developments are worth pursuing.
Some insights you can collect about your customers include:
Customer intent: Get to know what your customers want to do, whether it's ordering a new service or canceling an existing one. You can also use analytics to find out more about customers' preferences, including which messages to send, at what times and over which channels
Journey metrics: Customer journey analytics measures the response to your marketing efforts and overall customer experience improvements. Not only can you track email open rates and clickthrough rates to see responses to your campaign, but true customer journey key performance indicators (KPIs) can be measured, such as shopping cart abandonment rates, medical appointment no-shows, percentage of completed loan applications and number of upgrade packages sold.
Service satisfaction: Use analytics to get insight into customer satisfaction with natural language processing to determine negative sentiment. You can track how many customers have their concerns resolved after a single call, how many calls are dropped and what overall satisfaction levels are. These service satisfaction insights help you prioritize journey steps for resolve.
Customer Analytics Software Can Help
CSG Xponent Journey Analytics software provides data-led, actionable insights for a deeper understanding of customer interactions, helping your company answer the most pressing questions about its customers. See customers' first steps and what led them to discover your company. You can then replicate those steps to attract other customers.
Customer journey analytics software can monitor and manage journey activity in real time, preventing churn. You can identify and adjust journey steps where customers are stalling or could experience frustrating overlaps in communication — all in real time to meet customer needs and business objectives. For example, if a customer is complaining about receiving a faulty product in the mail, they shouldn't be emailed about an upcoming sale. Journey analytics software can help you anticipate that situation and prevent the email from being sent to that customer.
When you know how to reach your customers, your marketing efforts can succeed. Journey analytics software goes beyond traditional channel analytics (open or clickthrough rates, customer satisfaction scores, etc.) to provide insight into a customer's emotion and sentiment at each touchpoint with your brand. With this deeper understanding of the customer, your business can enhance overall CX and expand customer lifetime value for the long term.
CSG Xponent Journey Analytics
A proven customer engagement leader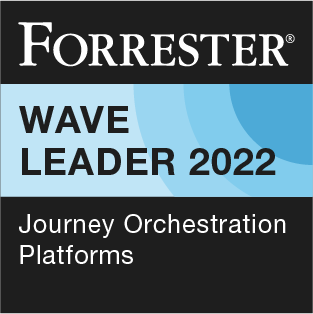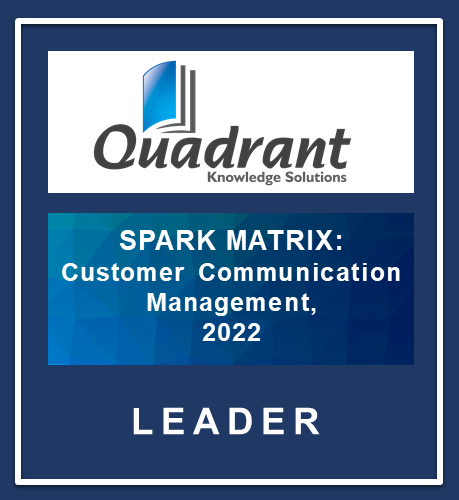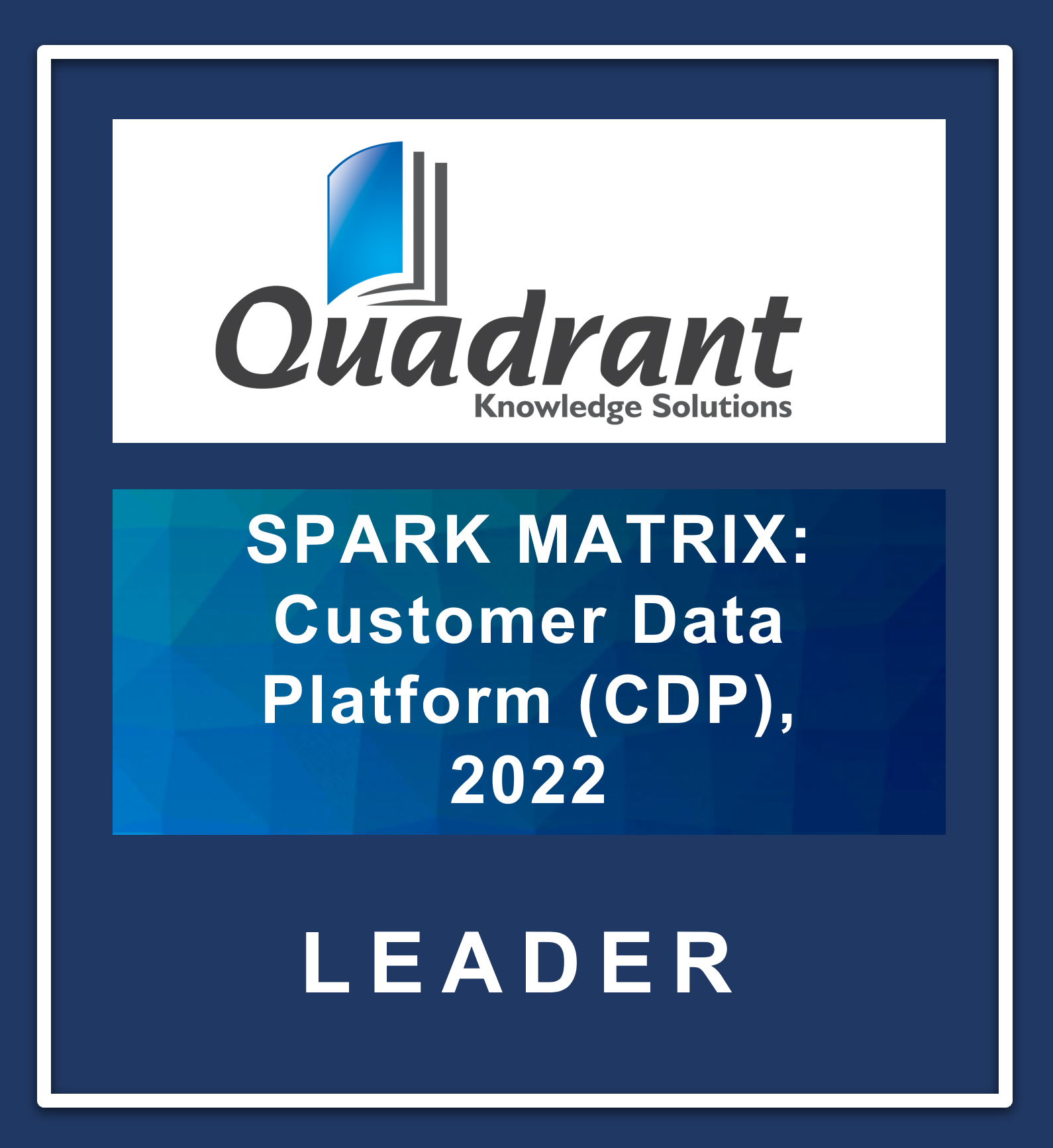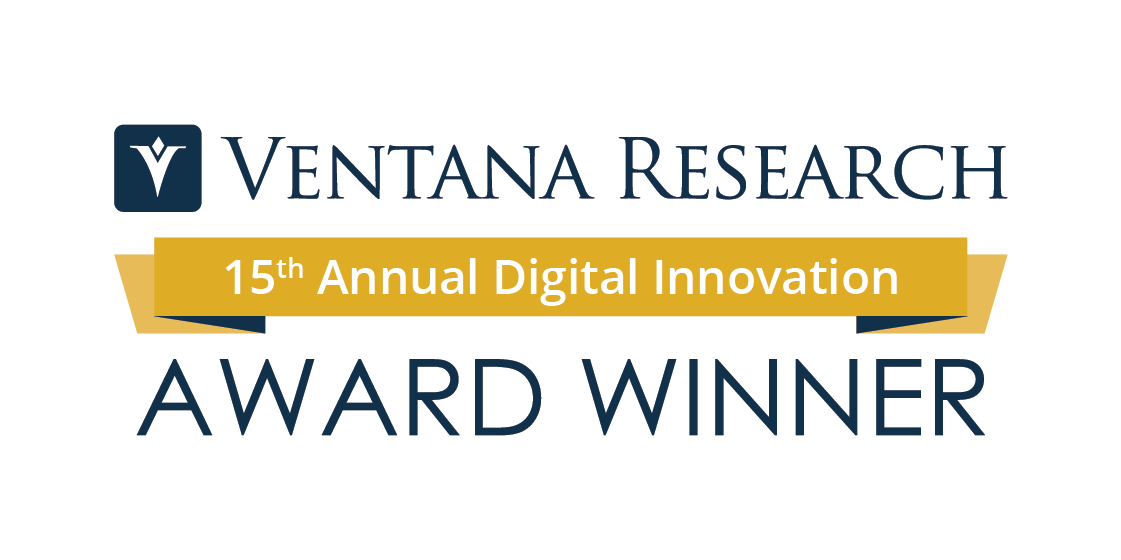 Learn More About Xponent Journey Analytics
Make the most of your customer and business data with help from CSG. Reach out to us today to learn more about how you can make your data more actionable.
Contact Us