CSG Interconnect
Settle with all your partners faster
Is inefficient wholesale billing losing you time and money? Recognize revenue faster and reduce risk with the world's leading SaaS interconnect platform.
Offer new digital services with partners
Don't waste time teaching an old platform new tricks. Blast past the competition and deliver what customers want from Day 1, with built-in settlement and billing for today and tomorrow's use cases.
Read the datasheet
Settle for popular digital services like streaming video, cloud offerings and app purchases, as well as supporting emerging multi-sided business models like B2B2X
Make any company your partner, whether they're OEMs, OTT providers, resellers or VAS/franchises
Calculate revenue share amounts based on fixed or variable costs, monthly subscriptions, number of transactions and other criteria
Pay for partner performance by applying penalties or discounts based on the quality of service delivered
Guarantee a minimum amount of revenue to make every partnership worthwhile


For nearly 20 years, CSG has worked with Inmarsat to get the most out of our billing and revenue management operations, enabling the introduction of new products and services while increasing efficiencies across our business.
Reduce dispute resolution times by up to 60%
Resolving disputes shouldn't become a problem of its own. Cut the time it takes to reconcile and resolve issues from days to minutes.
Eliminate time-consuming, costly and error-prone dispute handling processes with pre-built statement management workflows and steps for resolution
Check all of your partner invoices, not just a selected few
Match disputed items against pre-set criteria that you and your partner have agreed on
Reconcile disputed invoices in as little as 30 minutes (per invoice), before or after sending
Review comparison statuses, system proposals and number of monthly items reconciled and to dispute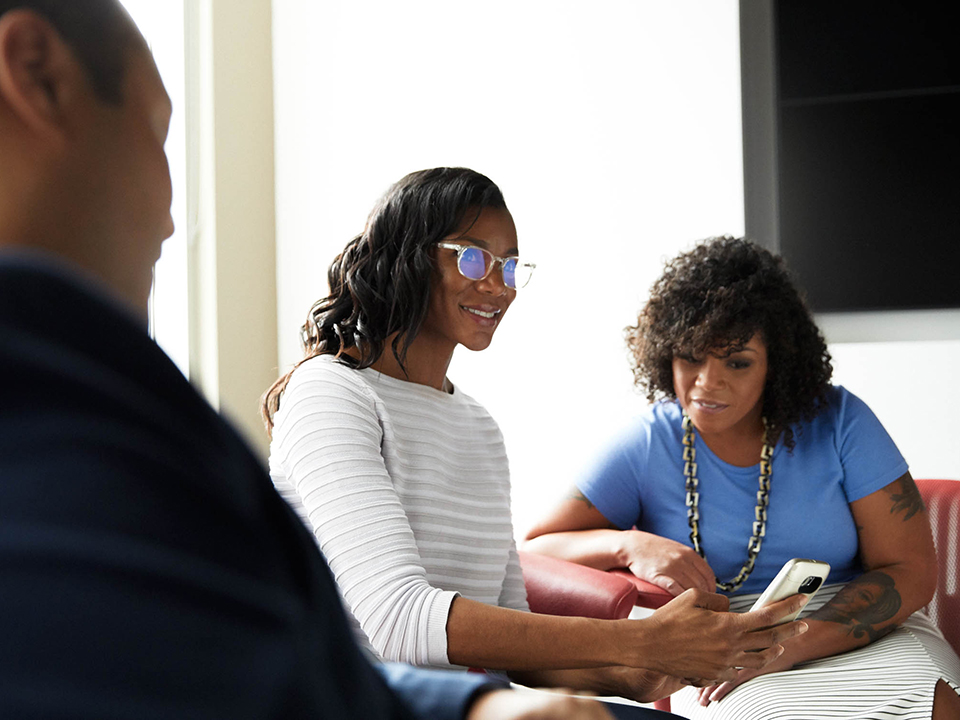 Get crystal-clear insights
into KPIs
Want to delve into the latest data on revenue performance or disputed payments? Do all of that with Interconnect—and so much more.
Build your dream dashboards without an IT team, with customizable fields and charts
Track your business performance against pre-defined benchmarks so you can see what you're doing well and where you can improve
Extract millions of EDRs with ease while maintaining end user privacy with field masking
Export financial data in your preferred format (XLSX, PDF) with options to mask or aggregate certain fields
Use reporting capabilities to perform gap analyses (and potentially recover millions in additional revenue)
Real results from real customers